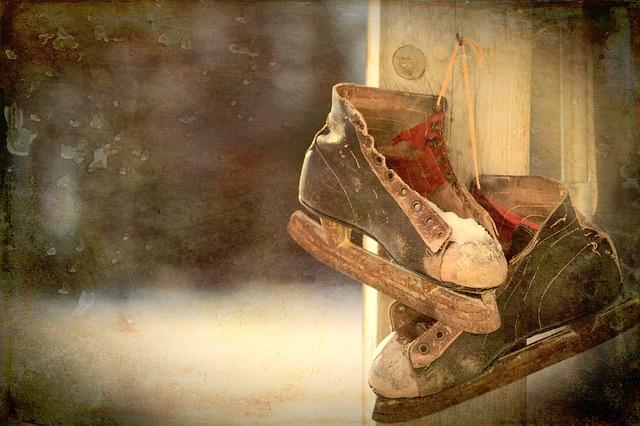 Winter is fast approaching, and as the cold winds come, you will hear the echoes of your Hackensack chiropractor urging you not to throw out any health and fitness progress you may have made during the warmer months. We generally work out less in the winter because our motivation to go outside is lessened: the weather is colder and the hours of daylight shorter. But this necessitates a re-evaluation and a new plan for fitness rather than letting it fall by the wayside completely, especially in light of the extra calorie-intake that occurs between Thanksgiving, Christmas and beyond. Adjusting your patterns of exercise to account for winter means getting creative.
At Associates in Chiropractic, we believe that winter weather is something to get excited about, and not just another excuse to sit inside and watch Netflix. But the two aren't mutually exclusive: you could run an acutal marathon on a treadmill while you watch a TV marathon. Here are some ways to keep up activity levels during winter:
Getting excited about winter sports: ice skating, skiing, sledding, snow angels? Even running in the snow can be a pleasure, but you best dress up appropriately and be sure to warm up and warm down before exercising outdoors.
Getting creative inside the house: exercise DVDs and YouTube fitness regimes are a dime a dozen now, so be sure to check with a health professional before starting your home fitness routine. However, this is one of the cheapest and most comfortable ways to stay fit.
Joining a gym: not for everyone, but it does offer a warm respite and a fun place to go when darkness sets in early during winter. Indoor sports are available here and this can be a really fun way to keep energized and motivated.
Trying yoga: also can be done from the comfort of home, or at a studio or gym, but yoga is one of the most powerful ways to keep your body in prime condition throughout the winter.
Remember that vitamin D, a nutrient that is essential for healthy bones, is also harder to come by in winter. Take advantage of sunny days and consider ways to incorporate more D into your diet, and if you are feeling the aches of winter, give your chiropractor a call to schedule an appointment today!
Dr. Albert Stabile, D.C.