chiropractor near me attorneys
Where Expertise Matters Most…
Key facts about chiropractic and legalities are important. We're here to clarify any questions you might have.
As an expert chiropractic specialist, Dr. Stabile accurately diagnoses conditions and injuries for patients from all walks of life.
Our goal at Associates in Chiropractic is to always restore full mobility and promote a full recovery process.
Teaneck Specialist Legalities
In medico-legal matters, Dr. Stabile's clinical expertise also allows him to properly assess the proximate causation of a patient's condition or injury.
We aim to provide reasonable expectations for recovery, permanency, and the potential necessity of future chiropractic care.
Choices may vary, but you will always know you made the right choice when choosing our experienced and well-decorated team.
Chiropractic Specialist Who Gets RESULTS
A spinal injury may be tricky to diagnose and treat. The injury may present as a headache, localized or radiating pain, or may manifest itself as a muscle spasm. It might also present as a dull ache or as a painful stiffness about the spine.
In Dr. Stabile's 50 plus years in practice, he has advised forensic experts. He has also consulted extensively with legal professionals and served as an attending physician for more than 25,000 patients.
Furthermore, they bring clarity to the diagnosis and treatment of spinal injuries and related disorders, with which few can compare. If you're unsure or need help, contact us.
Expert consultation and guidance
Experience in deposition and testimony in language that anyone can understand
Detailed Narrative Reports which allow a complete understanding of the patient's injuries
Certified in Non-invasive electrodiagnosis
Also, Certified Primary Care Chiropractic Physician
Fellow International College of Chiropractic
Certified Pennsylvania Adjunctive Modalities
As well as, Certified in Manipulation Under Anesthesia
Certified in Accident Investigation and recreation
Ct and MRI testimony accepted in New Jersey Superior Court
Due to Dr. Stabile's narratives and testimony patients have been awarded substantial settlements both in and out of court
REMEMBER you can be comfortable with…
Accurate Diagnosis. Effective Treatment. Expert Care. These are the cornerstones of Dr. Stabile's commitment to you.
Their primary goal is to provide relief, treatment, and when possible, return to pre-injury status.
Dr. Stabile is an expert resource in the diagnosis and treatment of spinal injuries and disorders. That is precisely why doctors and physicians refer their patients to them with utmost confidence.
Often, patients suffer overlapping pain or injuries which can make them feel even worse. In these cases, referral to the appropriate specialty is easily arranged.
In making sure his patients receive total care, he works with leading specialists in the area. From neurology to physical medicine, to pain management, to orthopedists restoring patient health and comfort is his chief concern.
It's what we do. It's why we're here.
And you can be sure that if a patient Dr. Stabile sees requires a neurologic evaluation,  physical medicine evaluation, orthopedic evaluation, or even surgical intervention or Ct scan or an MRI study, he will only refer to those providers most qualified to help.
Time to feel relief…
Spinal pain is agony.
As Dr. Stabile's patient, you're in good company because he has successfully treated thousands of patients, including professional athletes, public servants, and, possibly, people you know personally.
From the moment you arrive at our practice, you'll feel welcome and secure in the knowledge that you'll be cared for with the utmost attention and expertise.
With decades of experience and state-of-the-art facilities, Dr. Stabile will find the problem, determine the best course of action, and provide expert treatment.  He only accepts patients that he strongly feels he can help.  If your condition does not fall within the treatment parameters of chiropractic he will refer you to the physician best capable of treating you.
State of the art equipment: on-site x-ray, Ultrasound, cold laser, Russian Electric Stimulation, high volt, and low volt electromuscular stimulation Interferential pain interruption,  intermittent, constant and intersegmental traction, hydroculator hot packs, cryotherapy, home exercise instruction, nutritional counseling, and in-office rehabilitation of the spine, and extremities.
---
Expert Plaintiff Witness - Dr. Stabile
I am an expert Plaintiff's Witness and will testify for your clients who are injured in Fall Down and Auto Accidents. I will perform a Comprehensive Examination and review of all the medical records pertinent to your patient's injuries and prepare a comprehensive detailed Narrative Report.   I have testified in Superior Court in Bergen, Hudson, and Essex County and have had excellent awards of high five and six figures as well as out-of-court settlements. In most cases, I am the only treating doctor to testify.   I have been qualified as an expert witness and testified regarding MRIs, CT scans, X-ray, Accident Reconstruction and Investigation, Primary Care, Scoliosis diagnosis and treatment, Manipulation Under Anesthesia, and Electrodiagnostic Testing. I have been a postgraduate instructor for Texas Chiropractic College, University of Bridgeport Chiropractic College, and D'Youville Chiropractic College. I have been active in the chiropractic profession on both a local, state, and national level and am recognized as an authority in a number of areas as listed in my CV.
I have served on the New Jersey Board of Chiropractic Examiners for the past 14 years and was president of the Board for five years. I am the New Jersey Board of Chiropractic Examiners' representative to the National Board of Chiropractic Examiners and have administered the Part IV clinical examination as well as having participated in the team that creates the examination for the past 14 years. I am the alternate delegate to the Federation of Chiropractic Licensing Boards and their past representative to the Committee for Chiropractic Guidelines and Practice Protocols for over 10 years.
I have been in practice for more than 47 years. You can view my complete CV for your review which outlines my credentials in greater detail.
I would be happy to meet with you or a member of your firm to discuss the possibility of a mutual relationship that will be beneficial to your clients.
chiropractor near me Teaneck
chiropractor near me Teaneck United States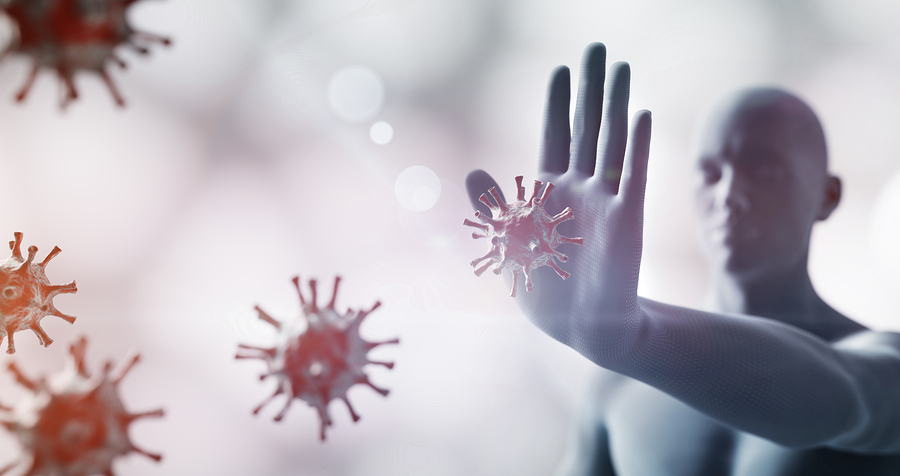 We want you to know that we are prepared for you.
Furthermore, for the protection of our customers and our employees, we've followed the guidance of the W.H.O. and the I.C.C. and their directions to business owners.
In addition, we have disinfected all surfaces and implemented recommended strategies to keep safe distances between all customers and employees to prevent any transmission.
Moreover, our team is on top of the most current information available to businesses.
However, We are open for business.
chiropractor near me N.J.
chiropractor near me N.J. U.S.