If you have questions about the facts of chiropractic as a treatment and profession, that's okay and understandable!
At Associates in Chiropractic, we pride ourselves as the number one chiropractor back pain specialist in the area. We have a long track record of providing successful treatment.
We proudly serve our community of Teaneck, NJ, as well as surrounding communities like Bogata, West Englewood, Ridgeview Park, Hackensack, and more.
What Purpose Does Chiropractic Treatment Serve?
Chiropractic supports the concept of body maintenance and proper function. The musculoskeletal and nervous systems are both important keys to our health and wellbeing, after all.
Chiropractic is a form of health care that is drugless, non-invasive, and actively promotes health.
The Associates in Chiropractic Difference
We offer holistic treatments. Our team will examine each patient's entire body and lifestyle. As a result, we're able to provide treatment that fits you like a velvet glove.
Chiropractor back pain examinations are easy and painless. We provide a comfortable and compassionate atmosphere where the focus is put on you.
When a chiropractor works with a patient, the cause of the patient's physical problem is addressed promptly. Lifestyle factors that may affect any existent or future problems get addressed immediately during treatment.
Furthermore, lifestyle factors that may affect the problem (such as diet, posture, exercise, and others) are modified to speed recovery. We also strive to prevent recurrence and/or future injuries.
Chiropractic care uses natural health methods such as exercise, nutrition/diet, and lifestyle modification to promote wellness.
Chiropractor Back Pain And Overall Wellness
Let us know if you're ready to equip yourself with drug-free solutions to lingering health problems or injuries. We're also here to help you reach a better quality of life on a daily basis. Associates in Chiropractic is here whenever you need us!
We have a growing library of great chiropractic tips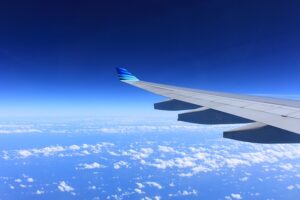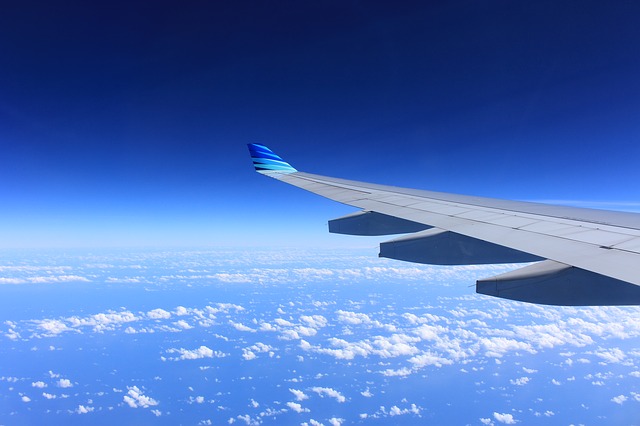 The summer of 2023 is entering its final chapter and there are school bells ringing in the distance. What better time to take a vacation? Seeking adventure in remote mountains, serenity on tropical beaches, and fine dining in busy cities is what we work so hard for during the year. Often, these journeys require time…