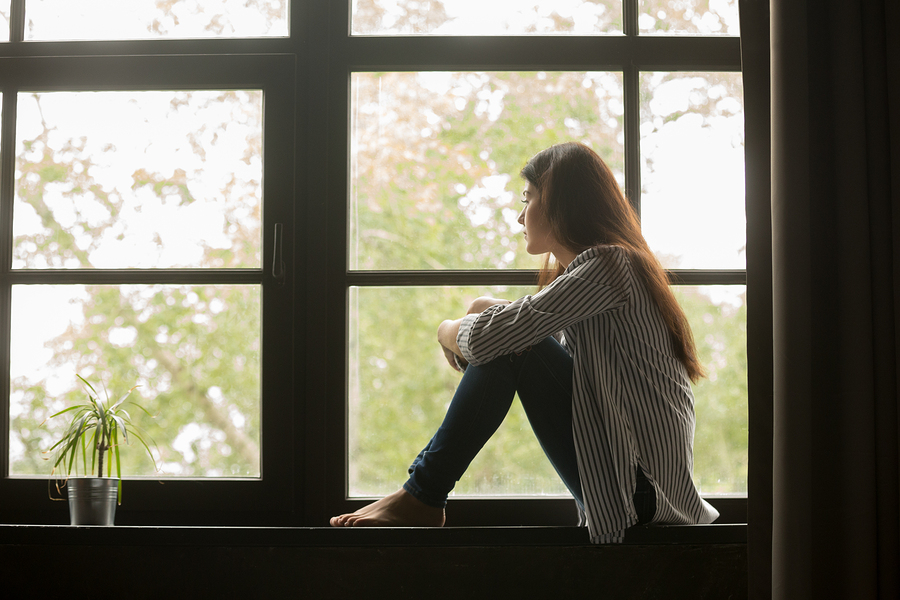 Tips for Re-Framing Negative Beliefs
A big part of achieving our goals and keeping a positive mindset is handling invasive and negative thought patterns that no longer serve us.
Read on for a few ways to turn negative thoughts into more positive ways of thinking.
Turns Weaknesses into Strengths
We might think we're less-than-adequate at a certain activity, task, or something else. But, there's a lot we can do to work on our weaknesses, eventually turning them into the opposite. Simply by staying focused and working on what we're bad at, we'll become good at those things and have a more positive outlook in the process.
Stay Out of Negative Environments
We are the product of our environments and the same is true for the people we have surrounding us. When we start going to more positive places, like the yoga studio, or even the chiropractor, we'll start being around people, places, and things designed to help us.
Work for the Greater Good
Instead of asking yourself, "what's best for me?" ask yourself "what's best for everyone?" Do the thing that benefits the most people possible and you'll feel more fulfilled. Other people also tend to start taking notice…
Do Good Works
Make sure that a part of your day is in service to other people. Keep a service-style attitude and you will go far. Again, your outlook will be far more positive!
Visiting the chiropractor also helps you achieve new mind/body balance. Chiropractic adjustments have also been shown to improve mood, reduce anxiety, and reduce depression the drug-free way.
Contact Associates in Chiropractic Family Health & Wellness Center today to schedule your consultation and learn more.