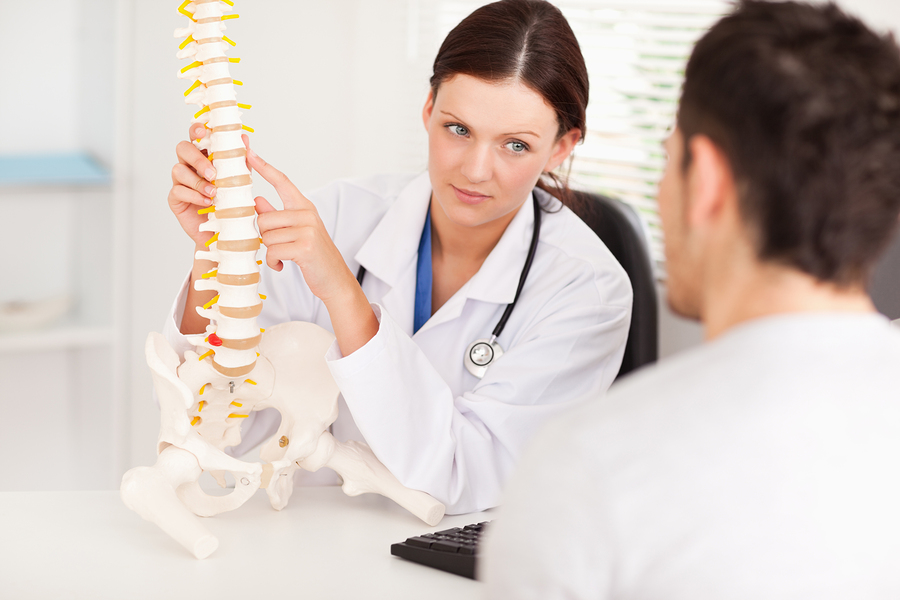 Qualities to Look for in Your Local Chiropractic Care Specialist
It's natural that whenever you're shopping around for anything, you want to get the best quality and value out of your purchase.
Just like you would research products you're considering purchasing (like handbags, boxing gloves, shoes, clothing, etc.), you should also research your local chiropractic care specialist if you're in need of chiropractic treatment.
Below are a few qualities to look for in your local chiropractor provided by Associates in Chiropractic Family Health & Wellness Center.
Qualifications
You'll want to choose a chiropractor who has all the right credentials, preferably one who completed a program of note. If the chiropractor you're considering has also completed supplemental certifications, this is an added bonus.
Good Reviews
Check Yelp and Facebook to make sure you're chiropractor has a good presence on social media and that the people they treat are happy with their techniques, services, and establishment.
Great Facility
Your local chiropractor should work out of a good office where you feel comfortable, relaxed, and taken care of, this should be given.
A good chiropractor should check off all your boxes, provide excellent service, have a helpful and cooperative staff, not to mention fit your budget and work into your active life.
Contact Associates in Chiropractic Family Health & Wellness Center to schedule a consultation and see why we shine bright among our peers. We have a long track record of keeping our patients healthy and well!