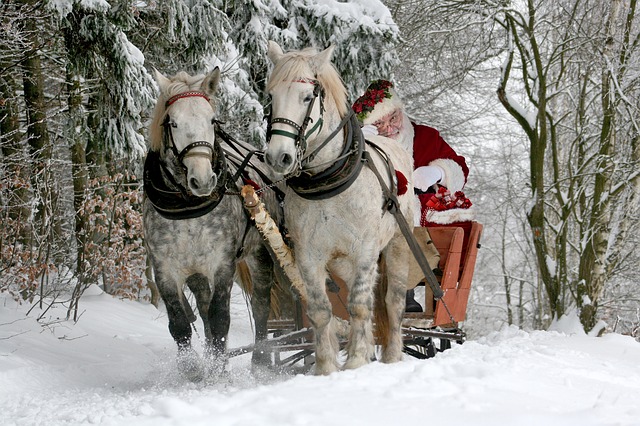 Holiday Travels: Out of your Comfort Zone and in Pain
Holiday travels place an inordinate amount of stress on the spine
Long hours spent in uncomfortable, unsupportive seats traversing the country can be a back pain sufferer's worst nightmare. And once you reach your destination, you are often placed in an uncomfortable surrounding that further puts your spine in jeopardy. If your holiday season is a time of upheaval for your spinal health, you need to take the time and care to set yourself up for success. After all, how can you fully enjoy the pleasures of Christmas time when your back is aching?
If you are making a holiday pilgrimage this winter, make your spine a top priority.
In transit
Pack a lumbar pillow: focus on maintaining good sitting posture and use pillows as support.
Take frequent breaks: in other words, move a lot! As much as you can, depending on the setting. Get out of your airplane seat to stretch; pull over at rest areas and stretch. Anything you can do to break the monotony of sitting.
Utilize heat and ice: the most effective pain relievers in transit.
Once you reach your destination:
Exercise in small doses- sneak out of family obligations for a 10 minute jog or brisk walk around the block to increase circulation
Stretch while you are sitting around the family tree: perform gentle stretches tha
Watch food and alcohol intake: especially beware of inflammation-causing foods such as sugar and saturated fat.
In both cases, drink lots of water! For immune support and the rehydration of intervertebral discs, H2O is indispensable.
A holiday of health with your Hackensack chiropractor
At Associates in Chiropractic, we are standing by to help you with all your spinal health needs this holiday season. We want to make sure that you consolidate the gains you have made in 2017 and start 2018 with a firm foot forward. Give our office a call to schedule an appointment today