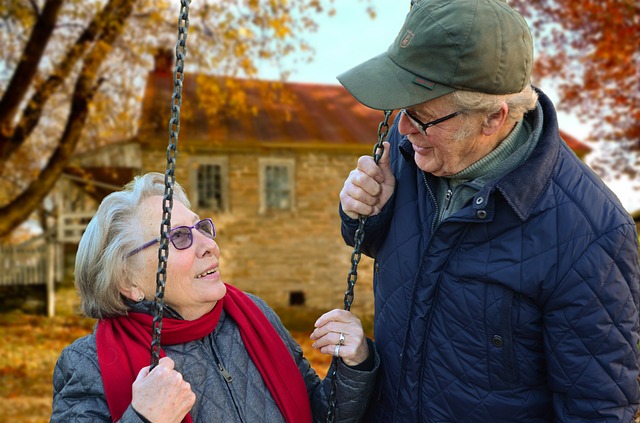 Good News for People Suffering with Spinal Stenosis
What is spinal stenosis?
Spinal stenosis refers to narrowing of the spinal canal; most prevalent in adults over the age of 50, spinal stenosis is often instigated by arthritis which reduces the space available in between vertebrae. As it narrows, it causes pain by pinching the spinal cord and pressurizing nearby spinal nerves, among other symptoms including:
Sciatica
Issues with bladder and bowel control
Difficulty standing
While there is no cure for spinal stenosis, there is a protocol for reducing the impact the symptoms have on your life and it's all natural!
Cox technique for spinal stenosis
Surgery should not be the first consideration when it comes to spinal stenosis. Many people find they can manage their condition with more conservative methods, and those start at the chiropractor's office. At our location in Hackensack, we utilize non-invasive modalities, exercise and lifestyle adjustments to help people keep pain down and live better despite their condition.
The Cox Technique utilizes flexion-distraction to provide a decompression therapy to people suffering from spinal stenosis. Our goal is to use targeted adjustment to the spine in order to:
Reduce intradiscal pressure
Open the spinal canal area
Finding relief from spinal stenosis pain
If you are suffering from the effects of spinal stenosis, it is worth giving our office a call to start the conversation on how we can address your problem without the necessity for surgery or drugs. The cox technique is a brilliant modality for addressing the problem at its source and helping you to experience less pain.