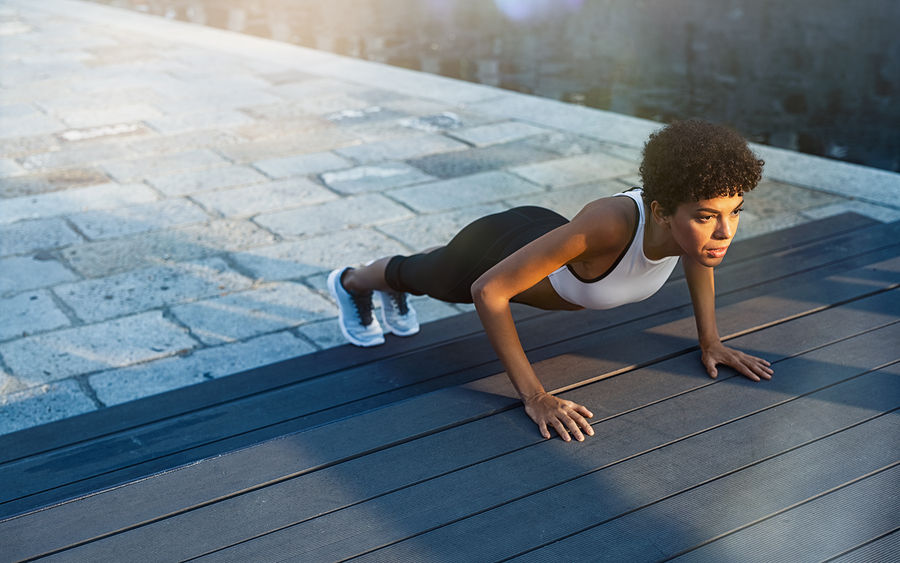 Chiropractic Adjustments for Young Athletes
Many folks might think of chiropractic treatment as a thing that mostly just benefits the elderly or those who experience chronic back pain, back injury, or neck pain/neck injury.
However, chiropractic adjustments have been shown to benefit patients in everyday life and help them avoid future injury. It's no secret that many professional athletes pursue chiropractic treatment to boost their performance and help them recover more quickly. Just the same, young athletes stand to gain a tremendous amount of benefits from chiropractic adjustments as well.
Pain Relief
Just because you're young, it doesn't mean you're impervious to pain. Pain can arise from pushing yourself to the limits, and chiropractic treatment offers drug-free pain relief for everyday aches.
Boost Mental Focus
When it comes to athletics, so much of it is rooted in the mind. Maintain higher levels of focus while undergoing chiropractic treatment, which has been shown to boost cognitive function and help you focus more.
Faster Recovery
Chiropractic treatment has been shown to ease and quicken the recovery process. You'll feel better physically after chiropractic — even if you've just taken a beating.
Contact Associates in Chiropractic Family Health and Wellness Center today to schedule your consultation if you believe you can benefit from our many treatments. We have a long track record of keeping the entire family healthy and well.