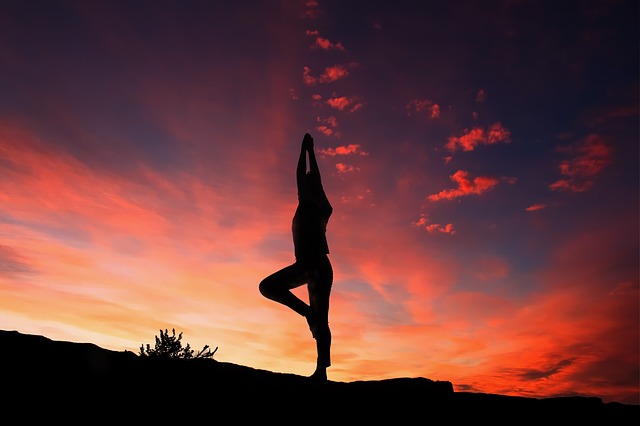 Avoiding Holiday Stress with Chiropractic
Stress has no place at Christmas time
If you are feeling the sharp edge of stress this holiday season, know that you are not alone. The holiday season is the busiest time of year: amidst the bustle of christmas shopping, baking, decorating you may find yourself feeling slightly burnt out. It's always important to take a step back and keep things in perspective; really, the only things that matter are your health and the health of your loved ones. But if the added business of the holiday season has your anxiety levels raised, read on to find out how chiropractic can help you de-stress.
Don't get your tinsel in a tangle; chiropractic is here to help
Chiropractic focuses on optimizing the nervous system which can have a significant effect on your body's processing of stress hormones. Many of us are feeling run down during the holiday season- our normal routines are upset, our diets are poor and activity levels are down. If you add back pain into this mixture, the mental and physical stress can become palpable. Stress and pain go hand in hand- one stokes the other. If we can reduce pain, we can take a significant step toward reducing stress.
Spinal adjustment restores spinal alignment, alleviates nerve impingement and improves range of motion in the spinal joints. The end result is less back pain and less stress. By regulating the function of the nervous system, and increasing circulation throughout the body, we go further down the road toward decreasing the way your body deals with stress.
Chiropractic comes to the rescue during Christmas time
Don't let yourself get to the point of being burnt out- it's no way to enjoy Christmas or start a new year. Instead, take proactive measures to protect your body against the incursions of stress. At Associates in Chiropractic, we are standing by to help you keep stress at bay this holiday season; give our office in Hackensack a call to schedule an appointment today.