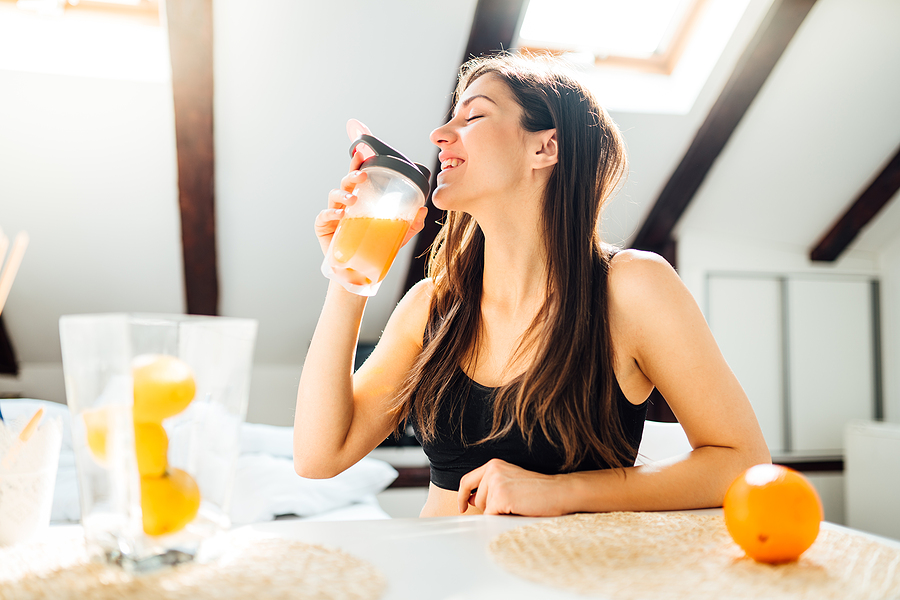 Boosting Your Immune System Naturally
You might be hearing about vaccinations from the CDC, but the truth is that there is a lot you can do to help your body get ready to fight off any disease, including coronavirus. Read on for a few natural immune system boosters you can take advantage of today!
During the second wave of COVID-19 it's important for all of us to double-down on our efforts in limiting the spread of this potentially fatal virus during this time of global pandemic.
Below, Associates in Chiropractic would like to discuss a few ways to boost your own immune system during this time. If your body is able to stave off infection in addition to your social distancing efforts, hospital crowding will lessen and you will be doing your part in flattening the curve.
Dietary Immune System Boosting Tips
First, eat plenty of fruits and veggies to enhance your new all-natural immune system boost protocol. Red bell peppers and oranges have a ton of Vitamin C, a known immune system booster.
Ginger and turmeric are both powerful tools to boost your immune system, not to mention provide anti-inflammatory benefits. Inflammation weakens your immune system, so it's important to limit or cut out sweets and processed carbs altogether.
Exercise Often for Immunity Boost
Exercise 4-5 times per week, making sure to engage your core and your cardiovascular system. Get 7-9 hours of sleep and drink half your body weight in ounces of water each night — that way your body and immune system are in tip-top shape at the start and end of each day.
The Great Outdoor Immunity Boost
Getting outdoors when you can is another great way to boost your immune system. Medical experts are stressing the need for Vitamin D provided by the sun. Get out in the early hours of the day and tend to any outside yard space you might be able to enjoy… while social distancing, of course.
If you have any questions about how chiropractic can help you get a drug-free natural immune system boost, contact Associates in Chiropractic today to schedule your consultation.