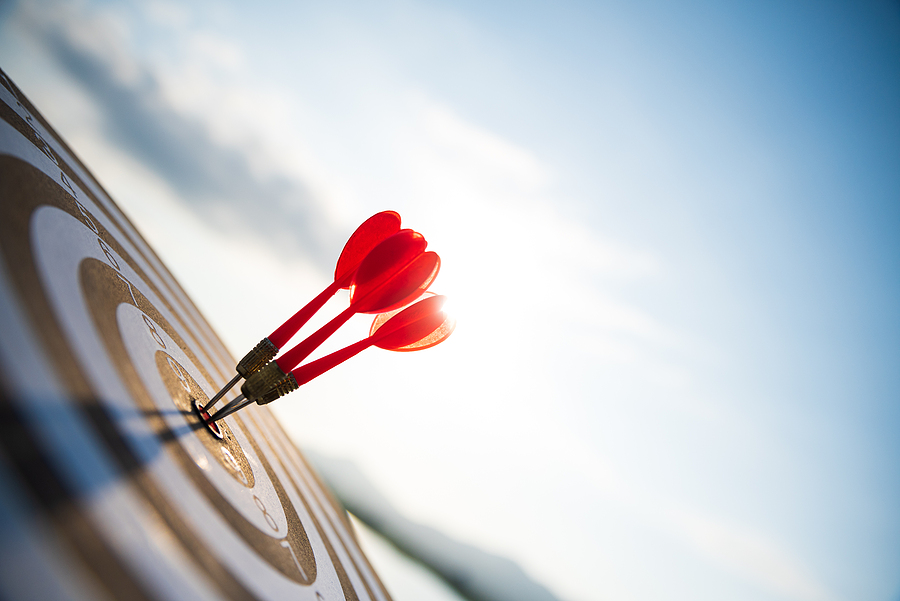 Assessing Your 2020 Wellness Goals
It's true for many of us that we might have made a few New Year's resolutions that had to do with our health and wellness.
It's also probably true for many of us that our goals we had in mind might now be somewhat limited when it comes to actually achieving them — many gyms are closed during COVID-19 lockdowns. Those summer marathons we might have been yearning to run are canceled due to rigorous social distancing guidelines.
Even though we have a responsibility to society to limit the spread of this serious illness, we also have to hold ourselves accountable for having a productive year.
It's important for each and every one of us to reassess our 2020 goals and make some adjustments. Below, Associates in Chiropractic goes over a few COVID-19 wellness goals
COVID-19 Wellness Goals At a Glance
If you wanted to run a marathon, for instance, you can still cover that distance, just on a solo effort. Maybe get a few of your friends involved, which will increase your likelihood of showing up to train.
Making simple adjustments like eating clean, whole foods in lieu of fast food and restaurant offerings will make a big difference in your overall health. Staying properly hydrated and getting 7-9 hours of restful sleep will also pave the way for a healthy and productive year and would make good annual goals in and of themselves.
Social-Distancing and How it Relates to Your Goals
Take advantage of what you have at your disposal during this time: A little more time to yourself, and some sort of nature offerings likely within an hour's drive from where you live. Your COVID-19 wellness goals can be tied in with getting outdoors, which many folks are doing during COVID-19 shutdowns.
If you have any lingering questions about what you can do to improvise your annual wellness goals so that they make sense and stay viable in a world experiencing a pandemic shutdown, contact Associates in Chiropractic today. Our treatments have been shown to help improve vitality, boost brain function, improve the immune system, and much, much more.