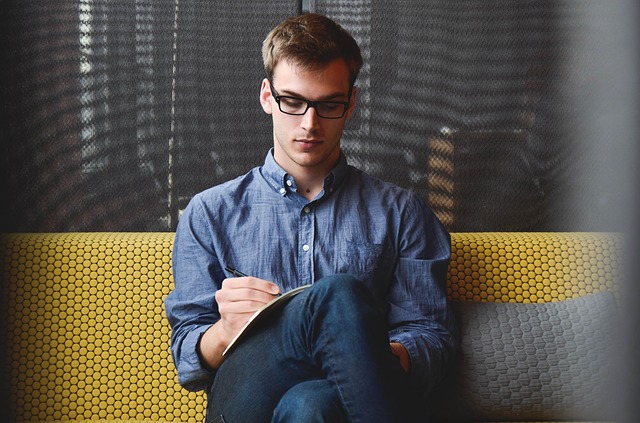 Chiropractic for Pain Relief
Chiropractic Is effective at relieving pain
The core of chiropractic theory holds that the spine affects the function of your entire body. Therefore, in order to regulate the function of your body, including keeping pain at bay, a proper alignment of the spine must be maintained to allow you to move your best and allow your body to heal itself most effectively. But chiropractic doesn't stop here when it comes to treating pain!
Our Chiropractic Office Is Your Pain Relief Center
We offer the following treatments to help you leave the pain behind:
Spinal manipulation: a therapeutic treatment that applies pressure to the joint that accentuates your vertebrae in order to relieve pressure and reduce pain.
Biomechanics counseling: are you using your body efficiently during the day? Or are you causing yourself more pain than is necessary? We can help you find ways to move more and move better.
Postural analysis and advice: sitting has become the defining posture of our day and most people are causing harm to their spines by the way they sit. We can help you give your back a break and make it easier to sit up straight.
Ergonomic training: we want to make sure that your workspace is supporting you and not causing further harm to your spine.
Pain relief
Our ultimate goal is to help you find relief from pain and overcome any conditions that are causing you trouble in your daily life. Our help doesn't stop in the office, as we can give you a detailed plan for managing your pain from home. Give our office a call to schedule an appointment and start leaving the pain behind today.