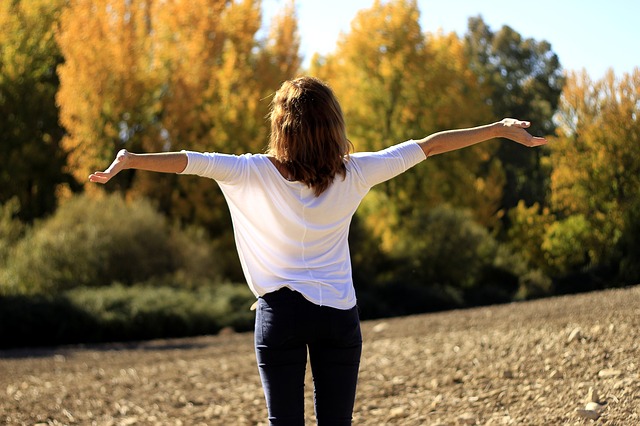 Deep breathing is one of the most powerful ways you can influence relaxation.
When the stresses of the moment lead you to feel spun out, it is important to take a little time to breathe. In this way, you can harness the power of oxygen to refresh your body and mind and reset your perspective. Diaphragmatic breathing, better known as deep breathing, is the kind when you breathe in through the nose, contracting the diaphragm, and fill your lungs with air. You will know you have taken a deep breath when the abdomen expands rather than the chest.
Combine deep breathing with some simple muscle action to relieve tension throughout the body.
Close your eyes and begin a pattern of deep breathing, as explained above.
On the inhale, contract a muscle group and hold for up to 5 seconds.
On the exhale, release the muscles
Work your way down from shoulders to toes, one muscle group at a time.
Optimize your breathing with chiropractic
Breathing is a complex system that we tend to unlearn as get older. For example, it is an action that affects and is affected by posture. We want to help you breathe better and this begins with technique! Subluxation in the cervical region can affect the phrenic nerve which powers the diaphragm, thereby affecting breathing. Let's work together to get your breathing back on track to fight stress and feel better!