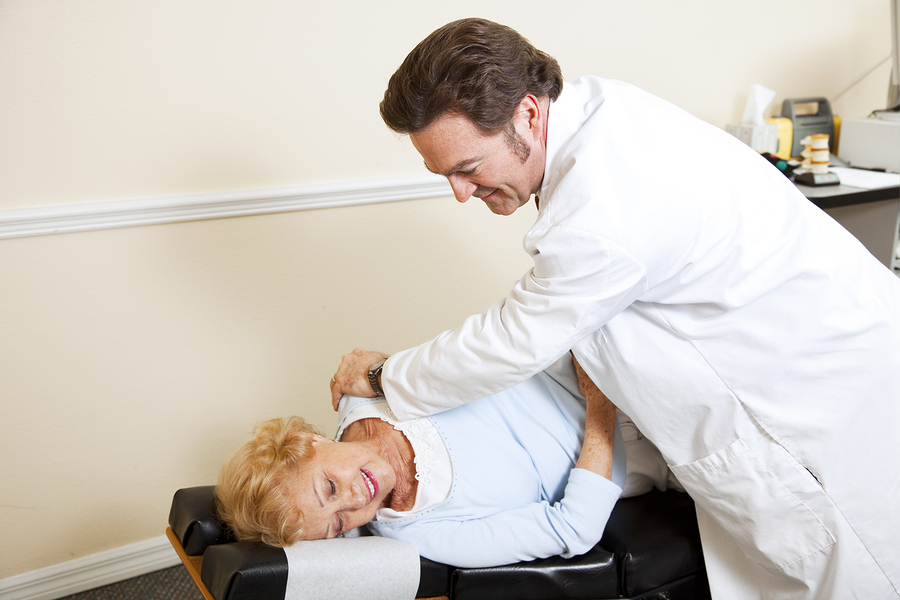 Your 2nd Visit with the Chiropractor
Your second visit to your local chiropractic care specialist in Teaneck, NJ deserves special attention just like your first visit does.
Below, Associates in Chiropractic Family Health and Wellness Center P.A. goes over a few aspects of how your second visit with us will generally go. We enjoy educating our patients just as much as we do giving them treatments and adjustments that help them live better, healthier lives.
Reporting Findings
Once we've completed your first visit and your appropriate information has been filled out and your initial examination has been completed, Dr. Stabile reviews all our data to determine your specialized treatment plan.
We'll address any questions or concerns that you might have about treatment and your personalized treatment plan. We'll arrive at the best number of visits you should consider for best chiropractic results. We'll also introduce you to a number of additional health programs you might be interested in, depending on if they'd be beneficial to you in helping you achieve your health goals.
Your First Adjustment
During your 2nd visit we'll also give you the option to receive your first chiropractic adjustment. We initiate spinal adjustments, soft tissue massage, and/or physical therapy techniques during your treatment session. At this point, you'll be able to freely express any concerns you may have. Chiropractic treatment is always a collaborative experience.
If you have any questions about what to expect during your initial visits with Associates in Chiropractic Family Health and Wellness Center P.A., contact us today to schedule your consultation. We have a long history of keeping our patients healthy, well, and pain-free!