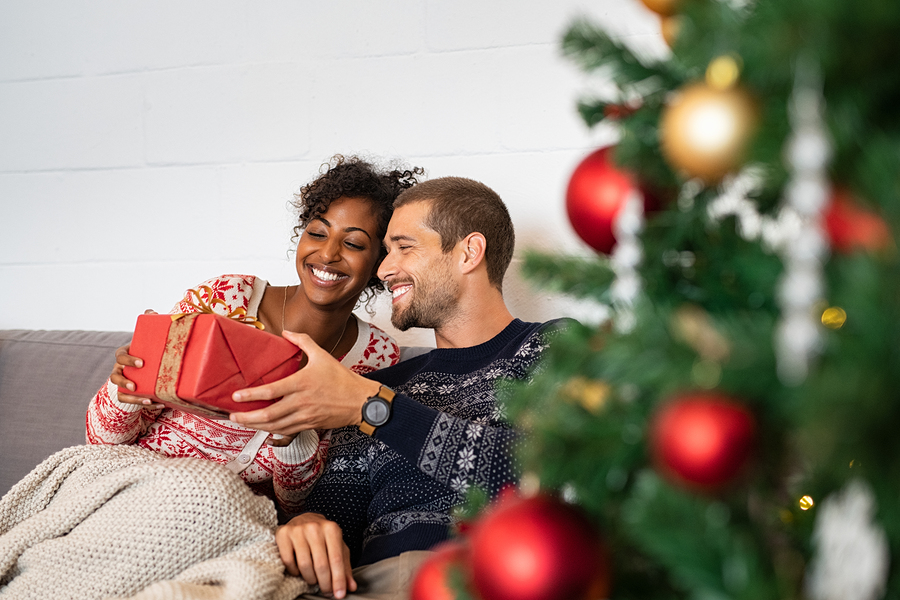 Why Chiropractic Treatment Makes an Excellent Gift Idea
Chiropractic treatment might not be the first idea that comes to mind when thinking of gift ideas, however, it's a fantastic form of self-care that might be missing from the lives of many people you know.
Chiropractic treatment offers a host of benefits to those who explore it as an option, one of which being drug-free pain relief. In this day and age where many people become addicted to prescription medication, it's important to try to manage everyday pain in an all-natural way.
Our treatments at Associates in Chiropractic Family Health and Wellness Center P.A. also improve flexibility and range of motion, not to mention give your immune system and digestive tract a serious boost.
A chiropractic adjustment can also improve cognitive function and even clear up your sinuses. Our treatments have also been shown to improve overall mood, reduce depression, and help our patients achieve a more restful night of sleep.
So, instead of that new smart device or that gift card at the grocery store kiosk, it's important to consider the gifts that actually keep on giving. Chiropractic treatment can open up new doors to whomever you decide to gift our treatments. Contact Associates in Chiropractic Family Health and Wellness Center P.A. today to learn more about our rates that can fit any budget.