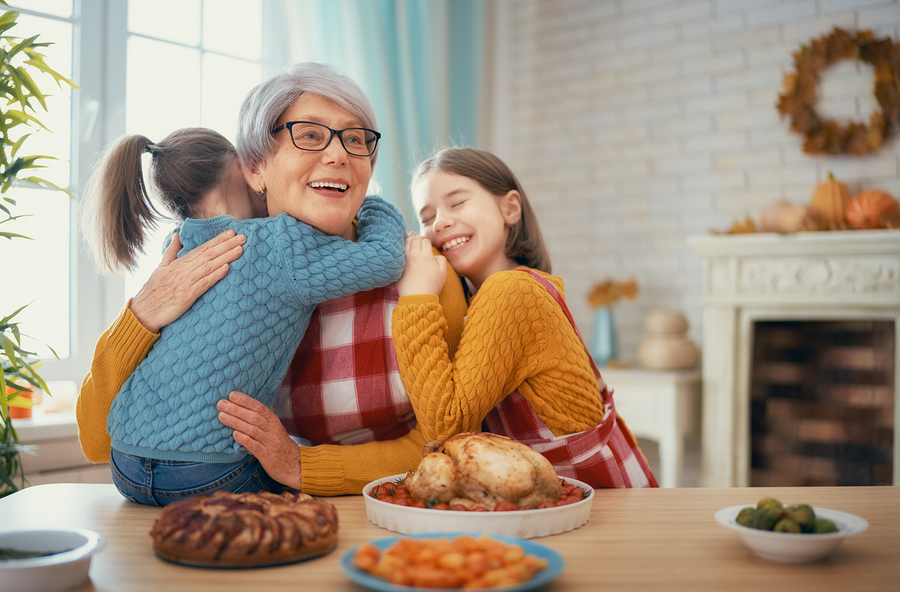 Tips to Stay on Top of Your Wellness Protocol During Thanksgiving
Thanksgiving weekend might be an excellent excuse to indulge in unhealthy foods and to sit on your couch and stream multiple episodes of your favorite holiday television show.
However, Thanksgiving weekend presents a unique opportunity to stay on top of your wellness plan. It's close to the end of the year, after all, which is why it's important to finish strong, even in the face of multiple holiday weekends ahead.
Below, Associates in Chiropractic Family Health and Wellness Center P.A. goes over a few ways to double-down on your health Thanksgiving weekend.
Eat Clean
Eating clean whole foods and plenty of veggies will fuel your body and mind for the holiday weekend. Eating unhealthy foods is a surefire way to bog yourself down.
Go for a Walk or a Hike
Going for a walk or a hike Thanksgiving morning, or even participating in your local Turkey Trot will ensure you feel good when you sit down to eat that home-cooked fare during Thanksgiving dinner.
Practice Mindfulness
Being mindful will lead to thankfulness. Count your many blessings and try to connect to your better self through meditation and mindfulness exercises, even if it just means getting away for 10 minutes.
Chiropractic treatments are a great way to boost your health and wellness toward the end of the year, which will help you make that final push and achieve your resolutions. Contact Associates in Chiropractic Family Health and Wellness Center P.A. today to schedule your consultation.