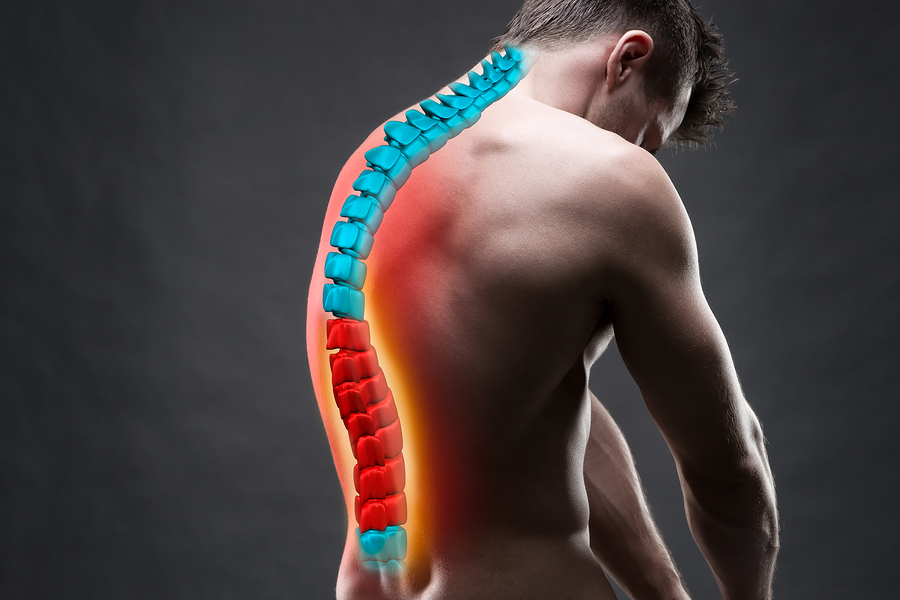 The Wide-Ranging Applications of Chiropractic Treatment
Chiropractic treatments offer a variety of health benefits that optimize the body and the mind, not to mention reduce anxiety, help the internal systems function better, and help patients achieve a better night of sleep.
Associates in Chiropractic Family Health and Wellness Center P.A. provides treatment that benefits the following conditions:
Car Accident Injury
Work-Related Injury
Slips and Falls
Subluxations of the Spine (and Extremities)
Neck Pain
Lower Back Pain
Upper Back Pain
Middle Back Pain
Spinal Disc Problems
Spinal Disc Herniation
Spinal Disc Bulge
Spinal Disc Degeneration
Whiplash
Scoliosis-Spinal Curvature
Shoulder Pain
Shoulder Sprain/Strain
Shoulder Rotator Cuff Injuries
Arm Pain
Wrist Pain-Carpal Tunnel Syndrome
Wrist Sprain/Strain
Migraine Headaches
Stress-Related Headaches
Sciatica-Leg Pain
Temporomandibular Joint Dysfunction (TMJ Disorder)
Knee Sprain/Strain
Knee pain
Ankle Pain
Ankle Sprain/Strain
Stress
Bed Wetting
Allergies-Subluxation
Asthma-Subluxation
Chiropractic treatments offer far more benefits than simply the treatment of back pain. Contrary to popular belief, chiropractic adjustments offer a variety of benefits to the entire body — that's 360-degrees of wellness. Contact Associates in Chiropractic Family Health and Wellness Center P.A. to learn more about who we are and what we do.