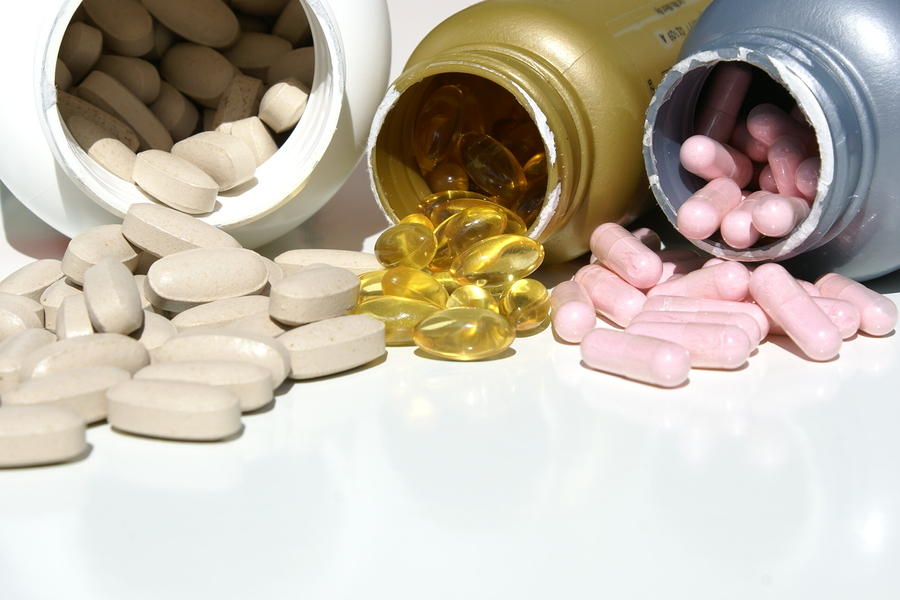 The Smart Guide to Choosing Supplements
When it comes to supplements, not all are created equal. It's important to weight out risks and benefits associated with taking dietary supplements, and it's always important to consult with a medical professional who is up-to-date and current with all of your health developments before you take any given supplement.
Below Associates in Chiropractic Family Health & Wellness Center goes over a few additional guidelines to consider before choosing which supplements to use and which to avoid.
Look Into their Reputation
If you're considering a certain manufacturer, make sure to look into their reputation. What are people saying/reporting about their products?
Keep Your Health and Goals in Mind
If you're a vegetarian, you'll likely choose different supplements than those who eat clean sources of animal protein. You'll want to choose the supplements that compliment your lifestyle.
Consider Suggested Dosages
You might not need to purchase the more powerful, higher-dosage supplement if the smaller/cheaper one gives you what you need on a daily basis. Make sure to do your research to make sure you make intelligent purchases.
Track Your Results
You'll obviously want to go with the supplements that get the best results for you. Track your changes and make note if you feel better and healthier as a result of taking your chosen supplement.
If you have any additional questions about how to take supplements the right way, contact Associates in Chiropractic Family Health & Wellness Center today to schedule your consultation.