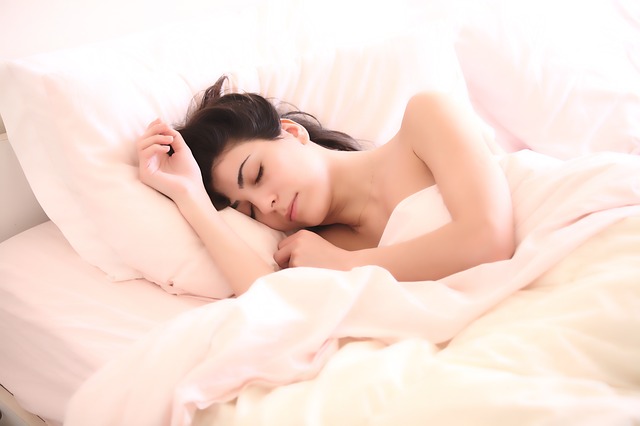 The Best Sleep Positions for Lower Back Pain
Sleeping with lower back pain made easier with forethought
At Associates in Chiropractic, we are always about smart solutions for easing the discomfort associated with lower back pain. If you live with chronically recurring lower back pain, you know that sleep is essential for the maintenance and improvement of your condition. The last thing anyone with back pain needs is for their condition to prevent them from sleeping. Yet, insomnia and back pain quite frequently overlap, wreaking havoc with quality of life across the country. One way to prevent your back pain from interfering with your sleep is to ensure you choose a position that reduces pressure. Below, we have identified three positions that do exactly that.
Choose your configuration: three ways to sleep that ease the discomfort associated with lower back pain
On your back: simply place a pillow under your knees to gently elevate your legs and reduce pressure on the lower back.
On your side: Choose the loose fetal position, raising your knees up toward your chest but maintaining straight spinal alignment through the neck. For additional comfort, place a pillow between the legs.
On your stomach: while this position is not generally recommended, some people are only able to sleep on their stomach. Make sure to place a firm, supportive pillow under your abdomen to prevent excessive lumbar lordosis.
Setting yourself up for sleep success
When dealing with chronic back pain, you have to set yourself up for success at all points in the day. At our office in Hackensack, we help people manage their back pain with smart solutions, like chiropractic adjustment, exercise and diet; we help reduce physical stress so that you can focus on reducing mental stress. All of these things matter for reducing pain, increasing comfort and boosting your well-being. Give our office in Hackensack a call to start living a more comfortable life despite your condition today.