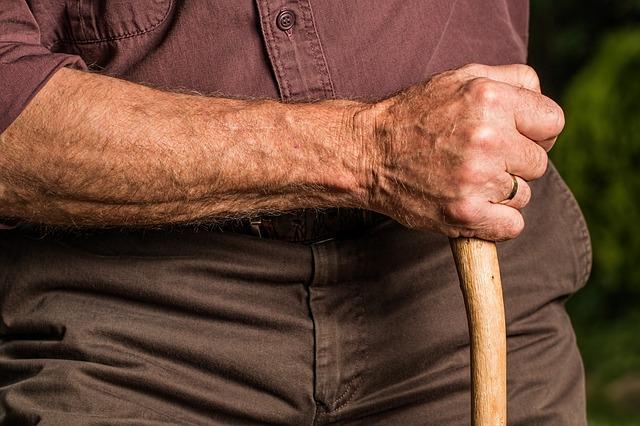 Stiff in the Morning Time
Is it difficult to get out of bed in the morning?
When you suffer from conditions such as fybromyalgia and arthritis, getting out of bed can feel like an insurmountable challenge first thing in the morning. No one really has time for this when trying to get on with their day, so we need to make a concerted effort to mitigate the symptoms of stiffness, warm up muscles and loosen joints. So what's the action plan?
Finding relief from morning muscle stiffness
Keep your bedroom warm: a warm environment leads to warm muscles; the same can be said for your workplace.
Sleep well: if you are having trouble sleeping, we need to solve this problem first! Without a healthy sleep pattern, your body is losing its chance to recharge and rebuild each night.
Stretch upon waking: right from the bed, focus on light stretches that loosen up muscles and get your circulation flowing.
Start with a hot shower: to further promote circulation, the warm water warms up muscles and joints quickly.
Stretch afterwards: with muscles warmed, try stretching further to set yourself up for a day full of mobility.
Change behavior during the day to account for your condition: diet especially can be changed to account for excessive muscle stiffness.
How we help relieve muscle stiffness in Hackensack
Chiropractic adjustment helps to maintain alignment of the spine and regulate nerve function; this in turn helps to increase circulation and range of motion. We can use manual release techniques to treat trigger points and combat myofascial pain. From here, we help you identify and correct behavior that is contributing to your morning stiffness. If you are interested in finding out more about how we help people suffering with morning muscle stiffness, give our office in Hackensack a call to schedule an appointment today.