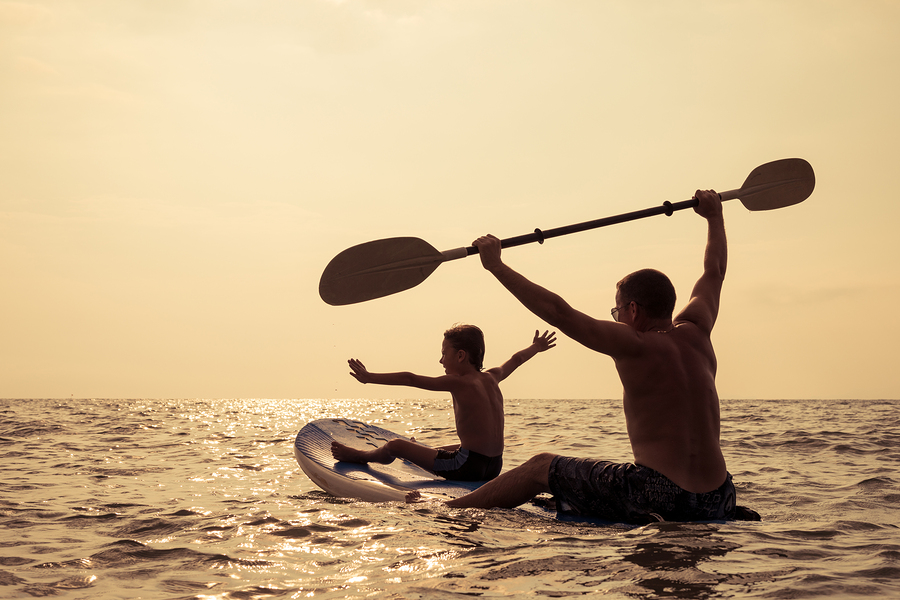 Staying Productive on Off Days
Usually when we take a day off (either from work or from exercise — or both!) we think that we have a free pass to do absolutely nothing.
Of course sometimes parking it on the couch and watching several episodes of our favorite TV show is the perfect antidote to a busy week. However, it's a better idea to get things done on your days off to boost your productivity.
There's a lot you can do to stay active and feel accomplished on a day off. Below are a few ways to maximize your off days.
Do Your Housekeeping
Take care of the laundry, meal prep, and clean your house or apartment — you'll feel like you'll be getting a jump on your coming week.
Take a Hike
Take a nature hike to regroup and recharge.
Get Outside
If you're not up for hiking, maybe hit the beach or go on a brisk walk. You won't be putting and pressure on your body to perform, yet you'll also feel like you got something done that is good for yourself.
Do Yoga
Building your yoga practice is one of the best things you can do for your body. You'll relieve yourself from daily wear and tear, increase flexibility, and boost your mental wellness.
Visit Your Chiropractor in Clifton, NJ
Chiropractic adjustments are an amazing antidote for the daily grind. You'll be able to enjoy pain-relief benefits, not to mention feel better mentally and physically. Contact Associates in Chiropractic Family Health & Wellness Center today to schedule your consultation.