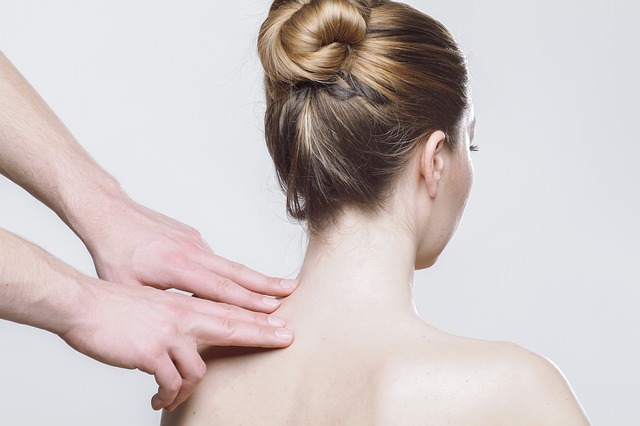 Soft Tissue Therapy Helps You Feel Your Best
Soft tissue therapy is a powerful part of the chiropractic care regimen
While spinal adjustments form the basis of therapy for chiropractic care, our approach to holistic health encompasses a wide range of other therapies. We work with you to create a comprehensive plan for treatment that incorporates multiple varieties of treatment that will directly address your needs and goals in healthcare. One of these treatments is soft tissue work. Soft tissue therapy shares the common goal of all our modalities of helping you relieve pain and improve function so that you can live your best life.
How does soft tissue therapy work
Soft tissue therapy refers to a variety of mechanical therapies that aim to:
Relieve pain and inflammation
Reduce stiffness and increase mobility
Maximize range of motion in the muscles, ligaments and tendons
Speed the healing process by increasing local blood flow
By applying gentle, targeted pressure and kneading to sore spots in the musculature, we effect great improvements in the way you feel and function.
Let's work together to create the health plan you need to succeed!
Soft tissue therapy is a gentle, versatile technique for addressing a wide range of pain and dysfunction. Along with an accurate diagnosis, the success of soft tissue therapy is determined by a health professional with a skilled set of hands. If you are interested in bringing the power of soft tissue therapy into your life, give our office in Hackensack a call to schedule an appointment today.