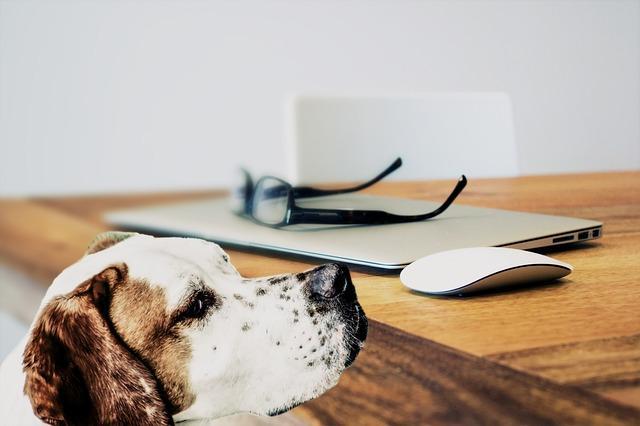 Sitting got you down? It may have your spine ailing without your knowing it. Sitting has become a persvasive trend of the 21st century. At Associates in Chiropractic, we want you to sit less, walk more and generally feel better. The impact on your spine can be felt immediately.
For reasonable amounts of flights, take the stairs.
Stand up while on the phone. Pacing while talking on the phone is an example of good multi-tasking. (Watching TV while talking on the phone would be an example of bad multi-tasking)
On the subject of multi-tasking, TV time can also be workout time. Stretching, simple weight lifting, or even getting up to grab a drink of water all count as exercise during TV time.
Challenge yourself in small ways: practice 30-60 second stretches whenever the thought strikes you or dance your way to the kitchen.
Find an activity that moves you: running is not for everyone, but swimming could be. Not everyone can afford regular massages, but taking a regular bath is an affordable way to soak sore muscles.
For help on coming up with creative ways to add movement and exercise into your specific routine, call our office in Hackensack at (201) 342-6111 to schedule an appointment. We believe that you are the most powerful weapon against back pain and degradation and we hope that you will allow us to let you unlock that power.
Dr. Albert Stabile, D.C.