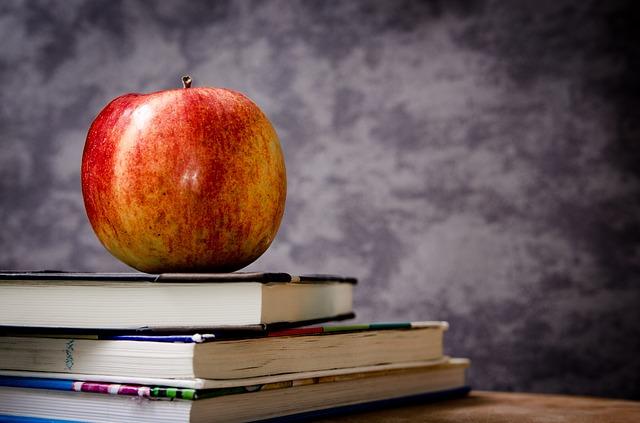 Starting school with a firm foot forward is what every chid deserves. At Associates in Chiropractic, we believe that a child's spinal health is integral to their mental and physical performance. Modern schools, however, are not set up to support proper spinal health: desks and chairs are rarely supportive or conducive to good posture; the nutrition available in the cafeteria is rarely up to scratch and more lessons are being moved online, requiring more time in front of the computer screen. As your Hackensack chiropractor, our goal is to keep young spines from prematurely degrading through a proactive approach on behalf of the child and parent that incorporates the following:
Backpack form: making sure the backpack fits, the load is reasonable and the weight evenly distributed.

An ergonomic work space: making homework fun and comfortable by creating a properly suited ergonomic work space that supports the body while it works. This could include using an elevating stand to keep the computer and books at eye level, or a chair with lumbar support that encourages a healthy resting position.
Importance of warming up: Prevent playground or sports related injuries by teaching the importance of stretching before vigorous activity.

Nutrition and hyrdation: pack lunches that include a healthy mix of vitamins and proteins to keep the brain sharp and the body fuelled. Get your child a water bottle that they will use throughout the year.
At our office in Hackensack, we offer to both parent and child our knowledge and expertise on how school can take its toll on young spines. We can evaluate the health of your child's back and adjust any imbalances to ensure that their nervous system is functioning optimally. Call us today at (201) 342-6111 and schedule an appointment to make sure your child is entering the school year ahead of the curve.
Dr. Albert Stabile, D.C.