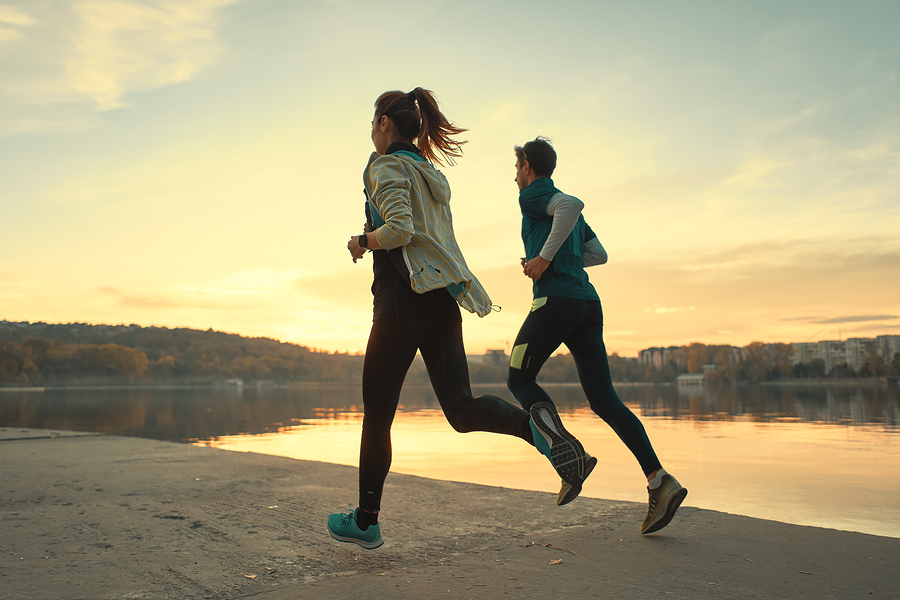 Recovery Tips for Runners
Running is great cardio, but it can have some adverse effects in your body, particularly when it comes to your joints and your back.
Below Associates in Chiropractic Family Health & Wellness Center goes over a few ways to effectively recover from the aches and pains that come along with living an active lifestyle.
Sleep Well
Make sure you get at least 7-9 hours of sleep on a nightly basis so your body can recover from the day's activities. You'll wake up refreshed and ready to get after it as long as you're sleeping properly.
Switch it Up
You don't always have to run 7-10 miles. Maybe a couple of runs per week try switching it up to a faster-paced, shorter-distance run to build strength and power. You'll also reduce overall wear-and-tear on your joints from prolonged impact.
Hydrate, Hydrate, Hydrate
Make sure that you drink more than the requisite amount of water you need each day if you're a runner, that way your body and brain function at optimum capacity.
Chiropractic care along with wellness practices like yoga can help you recover from your workouts more effectively as well. Contact Associates in Chiropractic Family Health & Wellness Center today to learn more!