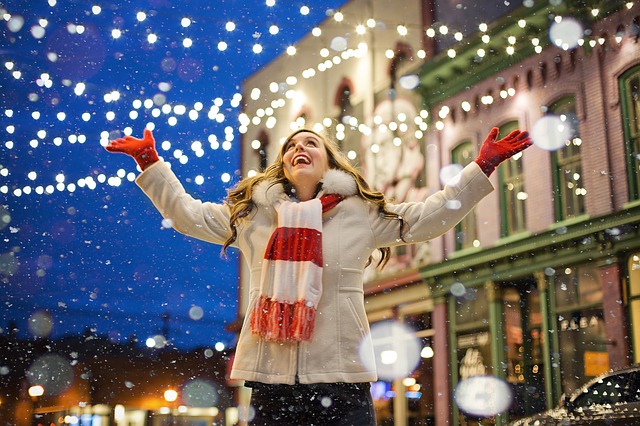 Practicing Self-Care Over the Holiday Break
The holiday season is a time where we put our own interests on the back burner in lieu of thinking of others, however, it's important to note that we have so much more to give when we are feeling healthy and well.
Self-care is an important thing to be mindful of, especially during the hustle and bustle, not to mention the significant amount of stress that many feel during this time of year.
First, it's a good idea to keep your fitness routine in check, which will help reduce overall anxiety and help promote a healthy night of sleep. Eating clean, whole foods is also sure to serve you well, especially if you're working extra hours to make someone else's holiday season the most magical it can be.
Since it's likely you're going to be around family, or at the very least experiencing more crowds doing your day-to-day bidding, it's also important to make sure you get some solo time. Do your yoga practice at home alone, or go on a nature hike, for instance.
Lastly, give yourself the gift of chiropractic treatment this holiday season — it's truly the gift that keeps on giving. To learn more about how our treatments keep entire families healthy and well throughout the year, contact Associates in Chiropractic Family Health and Wellness Center P.A. today to schedule your consultation.