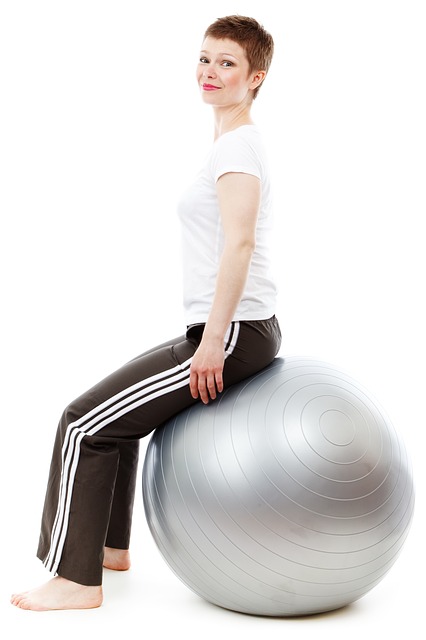 Posture while walking and sitting
In my last blog, I asked you to imagine all the positions your body can go through in a 24-hour period. Normal activities that we all do in a typical day are: walking, sitting and standing. But your posture in these every-day activities will set the tone for how your body feels at every point of the day, from relaxing to exercising and sleeping. Movement and physical activity with poor posture is counter productive. If you don't enjoy a full range of motion, you are not getting the most of your activity; your muscular system is not working at maximum efficiency, which can lead to fatigue and pain.
Over time, bad posture leads to:
Decreased circulation
Misalignment of the spine
Decreased range of motion
Headaches
We can help you refine posture habits in order to:
Improve back and core strength
Improve lung function
Support joint health
When sitting, keep your shoulders back and relax your muscles as much as possible while supporting your head. Sit or work in a position that allows your head to face straight and not craned or tilted at an uncomfortable angle for extended periods of time. Keep your feet flat on the ground with your knees set slightly below your hips. Use an armrest if your arms are extended.
When walking, make sure to hit the ground with heel first and then roll to the toe and keep your chin parallel to the ground. This will help to keep your core in line with the rest of your body.
Remember: stay loose! Give yourself a wiggle once and a while to make sure that you are not too tense. If you need more tips or would like to work on adding good posture into your overall body of health, come talk to us at Associates in Chiropractic. We can be reached by telephone at (201) 342-6111 or by e-mail at [email protected].
Dr. Albert Stabile Jr., D.C., C.C.P.C.P., F.I.C.C.