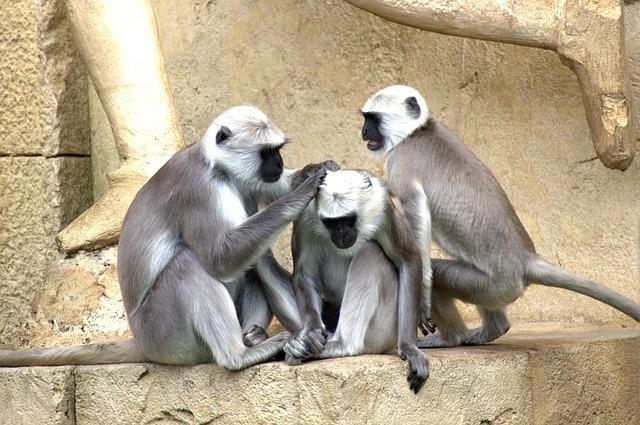 We all have our own unique mixture of circumstances that contribute to low back pain: too much sitting, too much poor posture, not enough exercise, genetic predisposition, age, injury, whatever the reason, most of us have felt at least a twinge of pain in our lower back at some point. For something so common, it is amazing how little we do about it until it becomes an even bigger problem, of the kind that puts a drag on our lifestyle. At Associates in Chiropractic, we want to help you create institutions in your life that will actively combat the stiffness and pain of an aging back. The pelvic tilt stretch is a great place to start:
Lay on your back on a flat surface with knees elevated and feet flat.
Place your hand underneath the small of your back, where you should be able to slide your fingers in the window between body and floor. This is the space you will fill with the stretch. Now remove your hand.
Inhale and tilt your pelvis, raising the buttocks ever so slightly and using your abdominal muscles until you feel your back touch the floor.
You should feel a pull in the muscles of the pelvis and lower back.
Hold for 5 seconds then exhale and return to the starting position.
This makes 1 rep, and you should repeat 3 times for a total stretching time of under a minute! If you can do this twice a day, once in the morning when you wake up and again just before bed, you will be doing your back a favor and the boost in vitality and pain-relief should be gratifying by itself.
Dr. Albert Stabile, D.C.