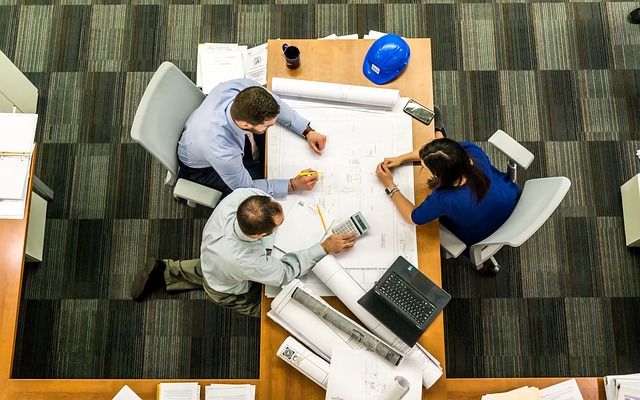 Deskercise
You know sitting all day is bad for your health but what can you do? Dough must be earned, and at the end of the day, sometimes you just feel like kicking your feet up and doing something relaxing. Fortunately, there are a plethora of ingenious little movements and stretches you can do to keep your butt toned (literally) from the chair you are sitting in. It's called deskercise, the idea being that if you can't get out of your chair, your may as well make the most of your time in it! While this shouldn't take the place of a full exercise regime, as you will see, it is good for toning muscles that matter in posture and wellness.
The ones we've highlighted are good for:
Toning the entire core
Toning the hips, thighs and butt
Lazy people

Exercises you can do while sitting down:
Desk-chair swivels: raise your feet slightly off the ground, grip the side of the desk and swivel slowly back and forth.
Chair running: lean back in your chair, lift your legs off the ground and perform a cycling motion
and the easiest of all: glute and core squeezes. Just squeeze your glutes and hold for 5 seconds then release. Do the same with your abs.
Above all else, be aware: if you are feeling tight then respond- stretch or get up and have a quick walk. Don't let the tightness build and compound to the point where it causes you extra-curricular problems. However, if you need help addressing any of these extra-curricular problems, we are your resource! Give our office a call and schedule an appointment today.
Dr. Albert Stabile, D.C.