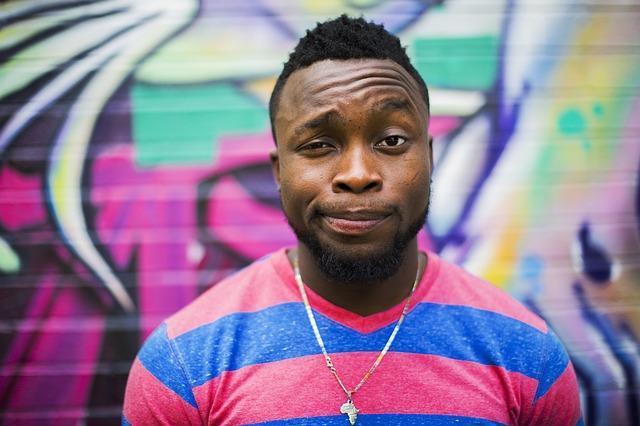 Maintaining SuperYou: After you Leave the Chiropractor's Office
Feeling great after a chiropractic adjustment?
Many people feel like their greatest selves after a chiropractic adjustment. But it is important that you have not acquired superpowers. While chiropractic helps people feel less pain and more range of motion, it is important to remember that the onus is now upon you to maintain this high. And of course, there are many things you can do to immediately undo any benefits that have been made. Read on to find out how you can maintain the good work we put in keep the health flowing!
What to do immediately after a visit to the chiropractor's office
Do take some time to adjust: if you have time, walk around for a few minutes before getting in the car. This is how your spine is supposed to feel. Try to let that feeling sink in.
Do drink water to rehydrate spinal discs.
Do pursue good posture, even in the car ride home
Do focus on building the core stabilizing muscles to support the spine.
Don't pursue intense phsyical exercise for at least 3 hours
Don't slump or slouch in a chair for a prolonged period of time.
Chiropractic care in Hackensack, NJ
We would love to be able to look after your spine at all times, but that is simply not possible. Due to the limited nature of our contact, the onus is upon you to maintain the high level of health that we establish together at the office. But rest assured, we will put the tools in your hands and make sure you know exactly what you can do to stay feeling great.