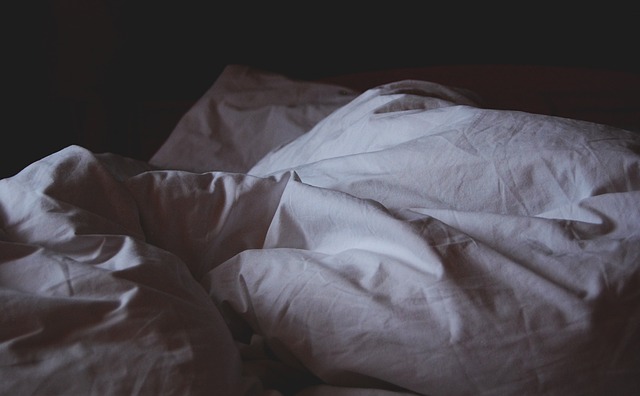 How to: Buy a New Mattress
Buying a new mattress is not as simple as it sounds
We want you to get this one right: the mattress is a make-or-break for spinal health. Along with the sofa and the office chair, your bed is one of the surfaces you will spend the most time on. The crucial difference is that your time spent on this surface is supposed to be restorative and relaxing for your spine. Whereas buying a good sofa or office chair is about damage limitation, buying the right mattress is about actually improving your spinal health while you sleep. So while comfort is a priority, so is support. Here are our tips for buying a new mattress (which you should do every 7-10 years).
What to look for in a new mattress
As we mentioned above, there is a magic balance to be struck between support and comfort. You need to take your time when selecting for these two factors, and never let a salesman push you into purchasing the wrong mattress. Instead take your time- come talk to us first. At Associates in Chiropractic, we can help you determine exactly what you need from a mattress and send you to the right store. From our perspective, the right store is one that specializes in back care rather than solely mattresses.
The right mattress for you depends on preference of surface (firm/soft), sleep position (side/back/stomach) and support (density of foam/thickness of material). Try out a full range of mattresses, create a pros/cons list and a list of preferences. Spend up to 10 minutes just laying there- ask a sales associate to lay with you to simulate your sleeping partner.
When it comes time to buy
When you have made your selection, get some guarantees. Many companies offer one month trial periods, and any mattress worth its foam or springs should come with some kind of quality-assurance guarantee. By taking your time and following these guidelines, you will get a mattress that will pay you back much more than your initial investment in terms of spinal health. As we mentioned, be sure to check in at our office in Hackensack first, so that we can work together to determine where you should start with your mattress selection process.