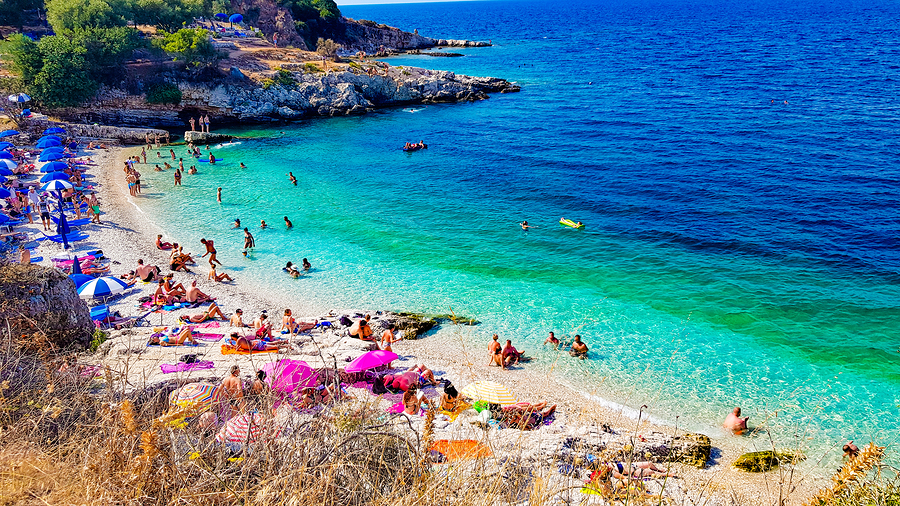 Have a Safe and Happy Memorial Day!
Dr. Albert Stabile Jr. D.C. likes to educate his patients about the measures they can take to live healthier lifestyles that will help patients enjoy peak wellness year-round.
Below are a few ways to have a safe, happy, and healthy Memorial Day weekend.
Stay Hydrated
Make sure that you're drinking half your body weight in ounces of water. Drink more if you're spending the day at the beach and especially if adult beverages are in play.
Stay Active
Try to go for a fun, hike, or maybe even go rock climbing this Memorial Day weekend. Staying active will help you stay energized and make you feel accomplished, even though you're taking a much-needed break from the weekly grind.
Get a Massage
Instead of going to the beach, maybe try treating yourself to a deep tissue massage. Coupled with chiropractic care, massage is a great way to rehabilitate the body and re-energize the mind!
If you have any questions about how you can optimize your health through top-notch chiropractic care services, contact Dr. Albert Stabile Jr. D.C. today to schedule your consultation.