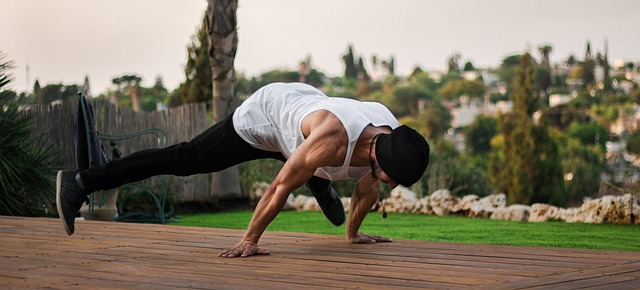 It is an unfortunate irony that seeking fitness through sport and exercise can create injuries to the spine, but it is a reality that many people, from the serious athlete to the casual gym-goer, face daily. We are here to help in the prevention of such injuries and to provide treatment if an injury is sustained.
Sports related injuries most often occur from poor preparation, lack of stretching and repetitive motions which strain and inflame the joints and restrict range of motion. More serious injuries can occur from trauma caused by blunt force impact.
What you may perceive as normal physical activity could be contributing to spinal misalignment, putting pressure on nerves that are linked to your central nervous system. This can cause discomfort, ranging from annoying pain to aggravating injury. I can address these problems head on with manual manipulation of the spine to restore it to proper alignment, allowing your muscles to work properly and support your physical endeavors.
It is important to remember that your body and thus, your health, is unique! Your body requires its own plan to treat the pain. My team at Associates in Chiropractic begins with a comprehensive musculoskeletal exam that incorporates neurological, orthopedic, postural and physical tests. From here we can create a treatment plan that will help you recover from strenuous physical activity quicker and make your body more resilient to pain.
If you are an active person who feels no pain, it is still important that we meet for a routine exam that can detect any irregularities and fix them first, before they become a problem. Call us at (201) 342-6111 or email at [email protected] to schedule an appointment, and incorporate chiropractic care into your overall portfolio of health!
Dr. Albert Stabile Jr., D.C., C.C.P.C.P., F.I.C.C.