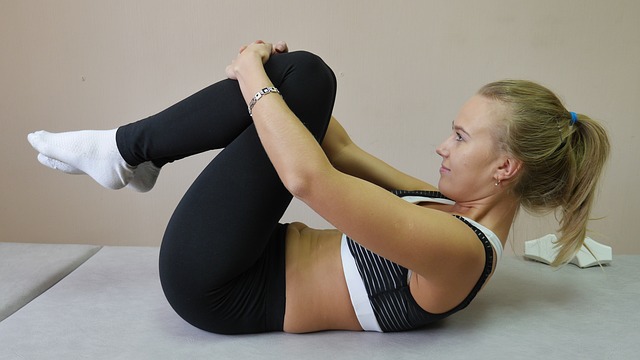 Exercise is Therapy for Chronic Lower Back Pain
One of the most effective treatments for back pain is exercise
Because it does not increase the risk for additional back pain, exercise is considered a safe and therapeutic treatment for people looking to manage their chronic lower back pain. There are no counter-indications as to the effectiveness of exercise for managing back pain; what's more, exercise doesn't come with a long list of side-effects or risks in the vein of pharmaceutical painkillers and surgery.
When it comes to treating back pain, exercise is therapy
At our office in Hackensack, we have three main goals when it comes to implementing an exercise strategy for your back pain. But before we even start exercising, it is imperative that we establish your spine in a state of balance and alignment to relieve nerve pressure, improve range of motion and facilitate healing. Then we focus on using exercise to:
Improve strength and range of motion in the core
Manage pain through the therapeutic benefits of exercise
Prevent additional pain and future disability through proactive exercise
How we help you exercise to treat back pain in Hackensack
Any new exercise regimen should be undertaken with care and consideration. Depending on the location and severity of your injury, certain movements can exacerbate the problem. But if you have a clear diagnosis and understanding of your pain, it is easy to implement an exercise plan that will strengthen the muscles necessary to assist your spine. Many people find that chiropractic care and exercise are the only effective forms of pain relief they can find. At our office in Hackensack, we can demonstrate exercises that will help you account for your specific brand of back pain.