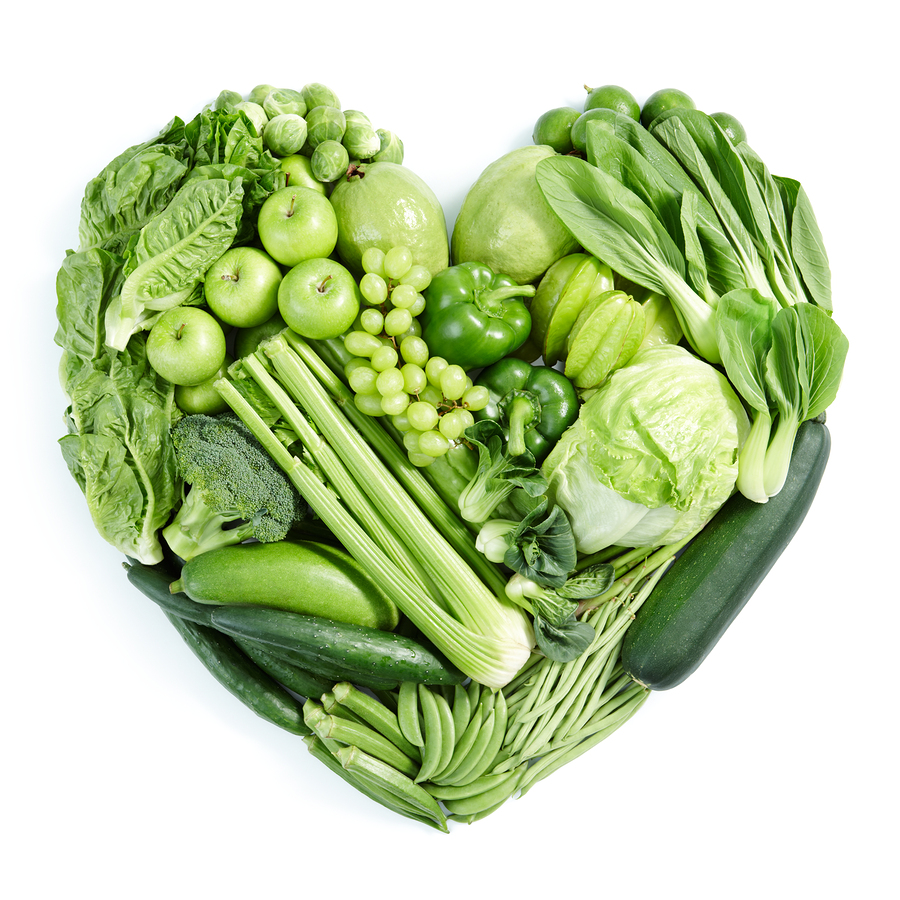 Easy Diet Tweaks that Make a Huge Health Difference
When it comes down to it, many of us just need to make a few simple adjustments that will make a big difference in getting us over our health hurdles.
Of course, just because the measures mentioned below are simple and straight-forward, it's a little more difficult to actually carry out healthy choices each day in our lives.
Below are a few simple healthy tweaks that will make a big difference in your overall health, as well as a few measures you can take to carry out these simple adjustments.
Eat Clean, Whole Foods
Shopping on the edges of the grocery store (in the produce and fresh protein section) will ensure you're staying away from processed foods, which create problems for our digestive system and have little (or zero) nutritional value.
Eat More Vegetables
No matter how many vegetables you eat, you should be eating more. Make kale, broccoli, okra, and other greens a staple of your diet for immense health benefits.
Cut the Junk
Start thinking of food as fuel and as medicine. Fast food, candy, and sugary beverages are an enemy to your health. The sooner you cut these out the sooner you will recognize how much these types of lower-form foods hinder your health.
Chiropractic care goes along hand in hand with living a healthier lifestyle. Contact Associates in Chiropractic Family Health and Wellness Center P.A. to schedule your consultation today.