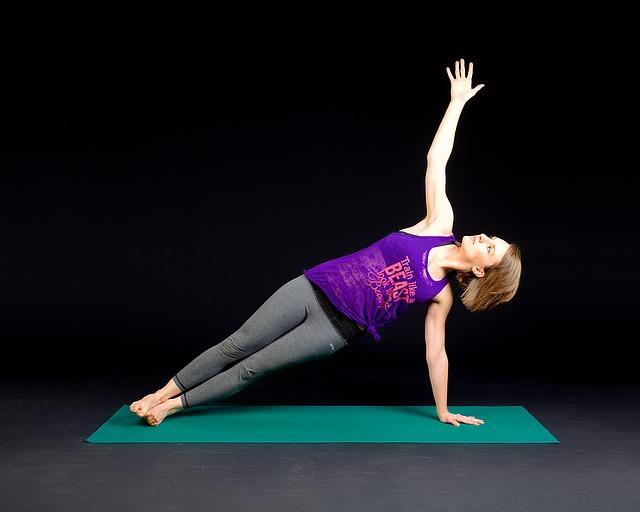 Corrective Exercise in Clifton
At Associates in Chiropractic, the last thing we want is for your treatment to end when you walk out the door. It is part of our job to instill you with a thirst for a healthy back care lifestyle that includes a penchant for nutrition, posture and exercise that will change the way your back feels 24 hours a day. Corrective exercise is taught in our office so that you can take it home with you.
We provide you with the spinal adjustments that ensure you are not suffering from pain caused from subluxation. From here, we supplement their efficacy by teaching you exercises that strengthen the muscles and connective tissue, with the goal of keeping your back balanced. In this way, not all of the burden of your weight and movement will be born by the vertebrae. An important thing to remember is that exercise should be detailed to the individual: depending on your level of pain, we may perscribe no exercise at all until we can achieve improvement that allows you to move without experiencing pain. From here we start small and scale up: performing gentle exercise and stretches that will help you feel better quicker.
Corrective exercises are an invaluable member of a healthy back care lifestyle. To find out what specific exercises will benefit your particlar condition, give our office in Clifton a call at (201) 342-6111 to schedule an appointment today.
Dr. Albert Stabile, D.C.