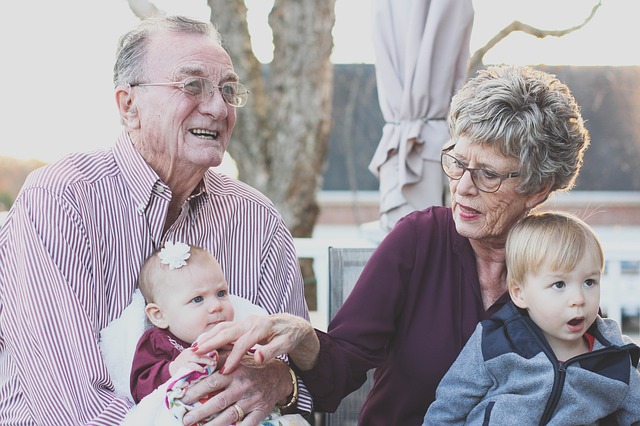 Chiropractic is Frontline Senior Care
A common misconception: chiropractic is too aggressive for older bodies
The fact is, every single person we see in our office gets their own, completely unique, treatment plan based on factors like age, physical condition, spinal condition and mobility. That's why we have great levels of success treating patients at all ages of life, from infants to seniors. Chiropractic is not too aggressive for older bodies. When we see an older patient, we take a different approach to spinal manipulation, using gentler techniques to get the intended result. Read on to find out why chiropractic is an important piece in any senior's care plan.
Chiropractic helps our seniors keep their independence
One of the main factors that disables our older population is immobility. Put simply, our joints stop working the way they used to- they have been worn down by a lifetime of use. When joint dysfunction becomes an everpresent part of your life, you can suffer from factors like stiffness, pain and aching in the joints to trapped nerves that completely incapacitate. This can then go on to affect things like balance and coordination, and encourage further weakening of muscles as you forego physical activity.
At our office in Hackensack, we have two priorities when treating seniors: to reduce pain and improve mobility. We work with your primary care physician to create a comprehensive plan for improving your quality of life. Chiropractic plays a complementary role by using gentle thrusts to mobilize the joints.
Protecting our silver-haired generation in Hackensack
We tell everyone we meet: you don't need to live with chronic pain or joint dysfunction. There is action you can take and it starts by making a call to schedule an appointment at our office in Hackensack. We can help you directly address the factors which have caused you to slow down significantly. And while you may never return to your glory days of pain-free movement, we can go a long way toward easing the discomforts of old age and helping you maintain your independence with a more mobile spine.