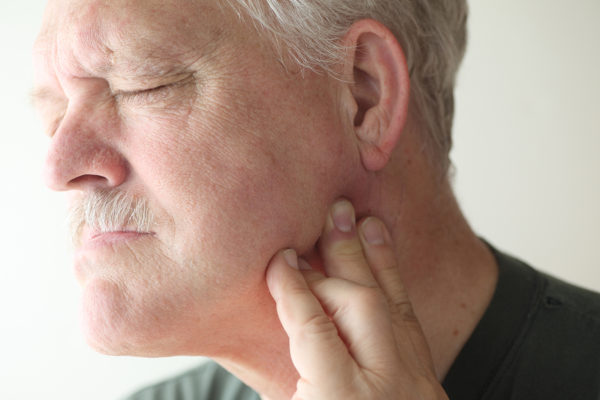 Chiropractic for Tempromandibular Joint Dysfunction (TMJ)
TMJ has to do with a group of Temporomandibular joint disorders which cause the connecting points of the jaw and skull to irritate and swell, causing pain and discomfort.
Symptoms of TMJ can vary from trouble chewing to full-blown headaches and neck pain. In some cases patients can even become dizzy and lose their footing.
Your Chiropractor Can Help
Chiropractic treatments have been shown to alleviate tension and dysfunction of the Temporomandibular joint, not to mention reduce overall pressure on your nerves, which can help reduce pain in a drug-free, all-natural way.
Visit Your Chiropractor in Clifton, NJ Today
Regular trips to the chiropractor will help you feel better despite living with TMJ disfunction. We offer affordable solutions that can fit just about any budget. Contact us today to schedule your consultation.