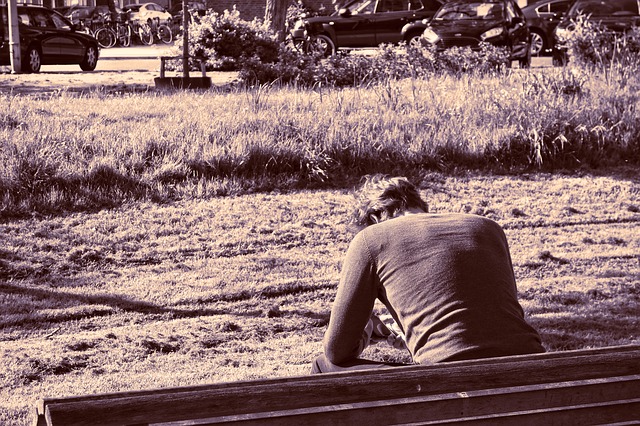 Chiropractic for non-specific low back pain
We frequently treat patients who complain of back pain with no discernible cause. Chronic low back pain is annoying at the very least, and if it is impacting your quality of life negatively, it should be addressed. When people are suffering from non-specific low back pain, we aim to improve pain by establishing and maintaining spinal balance and good health of the supportive tissues.
At Associates in Chiropractic, we define non-specific low back pain as soreness, stiffness and tension in a region where there is no diagnosable injury or disease. This pain can be brought about by trauma, but more commonly it is the result of regular wear and tear: regular motion and poor posture conspire to strain tissues and damage ligaments. The symptoms will predominate in the lower back but pain can spread to other parts of the back. This type of pain responds very well to the core of chiropractic treatment: spinal adjustment and mobilization.
We will examine your back to rule out any specific injury or disease. If we deduce that your lower back pain is caused by muscle atrophy and lack of strength in the lower back muscles, we may introduce stretches and strengthening exercises to boost the strength of your back muscles, allowing them to support your body better and cause less pain. Hands on treatment to the soft tissues can relieve symptoms caused by joint compression. Don't let back pain linger; call our office in Hackensack today at (201) 342-6111.
Dr. Albert Stabile Jr., D.C., C.C.P.C.P., F.I.C.C.