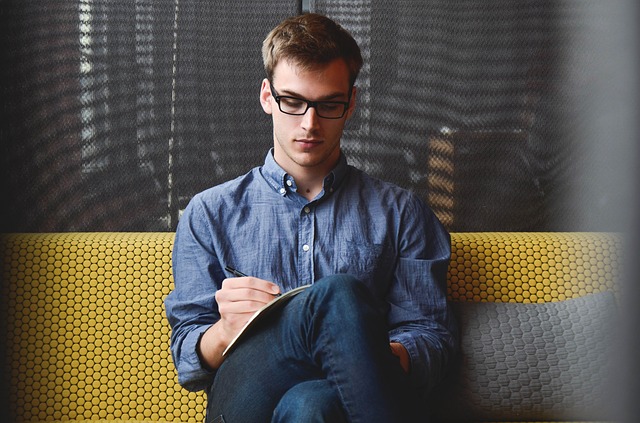 Breaking the Monotony of Sitting for your Spine
Posture should be a health priority
At Associates in Chiropractic, we believe that the proliferation of electronic entertainment, and the demographic shift putting more people in workplace settings, puts posture at the top of the list for health priorities. Unfortunately, few offices are equipped to set their workers up for success. Demanding that you work eight hours in an office chair is neither individually healthy or collectively productive- alongside the brain, the spine is arguably the most important asset of each inidividual worker. And like it or not, the spine is a depreciating asset, which means that degeneration of the vertebrae, discs, joints and supportive tissue is going to cause serious threats to individual health and workplace productivity. Back pain comes with a high corporate cost but it comes with an even higher cost to the individual.
Workplace health starts with listening to your spine
Here is a number to keep in mind: 2. Office health guidelines state that you should spend at least 2 hours of your work day standing. Furthermore, it is recommended by most general practitioners that you dedicate at least 2 minutes per hour of being awake to purposeful walking- not just walking to and from the car. For most people, this equates to around 30 minutes per day of walking, but only a small percent of the office-working population is reaching this low baseline.
Maintaining the health of your spine starts with awareness
At Associates in Chiropractic, we are dedicated to helping you maintain a high level of spinal health no matter what risk factors you are facing. If you feel that your job is damaging your spine, the time is now to take action and prevent further degradation. At our office in Hackensack, we are your postural experts- helping restore alignment to your spine and mitigating back pain is where we specialize.