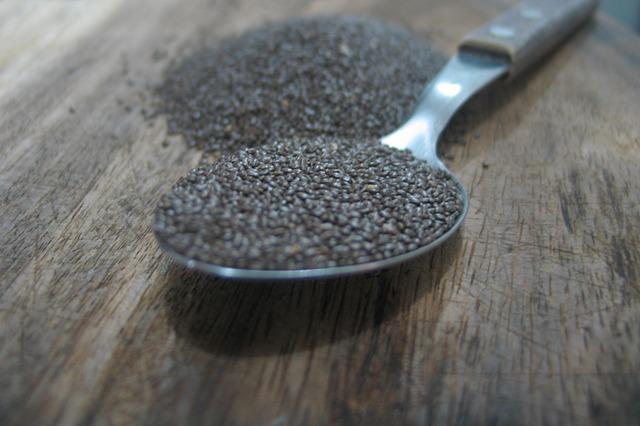 When it comes to nutrition, size does matter. Take chia seeds, for example: a tiny seed that is chalk full of micronutrients. With very few calories, a serving of chia seeds can make a huge impact on your wellness by delivering a truckload of nutrients with every bite. For the chiropractor, chia is great because it contains high levels of antioxidants, clean protein and can be easily integrated into a weight-loss diet.
A 1-oz. serving of chia seeds contains 11 grams of fiber, 4 grams of protein and 9 grams of healthy fat, of which over half is from Omega-3s. It also contains a healthy percentage of your RDA for manganese, phosphorous, calcium, which is essential for bone density and magnesium which helps the body to metabolize calcium properly. All of this benefit for the reasonable price of 137 calories. Omega-3s are important for people who are suffering from joint pain because of their anti-inflammatory properties.
The verdict on chia seeds: calorie for calorie, you will be hard pressed to find a more nutritious food. The best part is that they can be easily incorporated into just about any meal and just 2 tablespoons constitutes a serving. For a person of any age looking to fortify the integrity of their bones, ease the discomfort of inflamed joints, and contribute to a healthy immune and nervous system, look to chia. To help fine tune your diet to the benefit of your musculoskeletal system, give our office in Hackensack a call.
Dr. Albert Stabile, D.C.