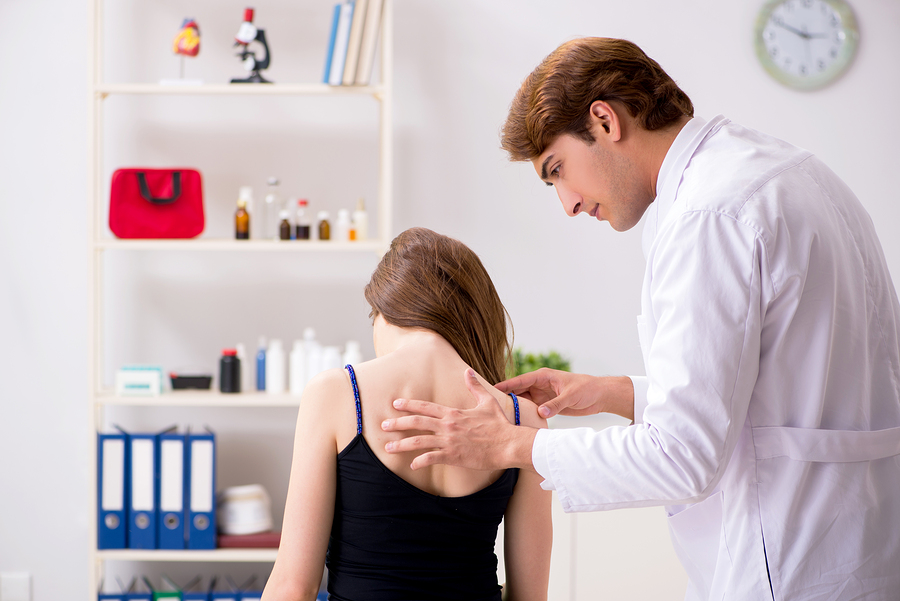 3 Hidden Benefits of Chiropractic Care
Did you know that chiropractic care offers many benefits to patients of all ages beyond correcting the back, neck, and spine?
Actually, chiropractic care has been shown to be beneficial as a drug-free solution to a variety of problems one might experience over the course of their lifespan.
Below Dr. Albert Stabile Jr. D.C. discuss a few of the lesser-known benefits of chiropractic care.
It's Good for Your Joints!
Chiropractic adjustments and other chiropractic treatments have been shown to help joint health, helping your body perform at optimum capacity with less overall pain and discomfort.
Boost Brain Functionality
When your spine is out of line it can create serious problems with your brain. Our spines and our brains are inextricably connected, and chiropractic adjustments have been shown to boost mental clarity, improve memory, and even boost your mood.
Achieve More Restful Sleep
Chiropractic adjustments have been shown to reduce stress, reduce anxiety, and help patients achieve more restful sleep. Even those who live with insomnia have shown improvements after undergoing chiropractic treatment.
If you have any additional questions about how chiropractic care can benefit your health and wellness, contact Dr. Albert Stabile Jr. D.C. today to schedule your one-on-one consultation.