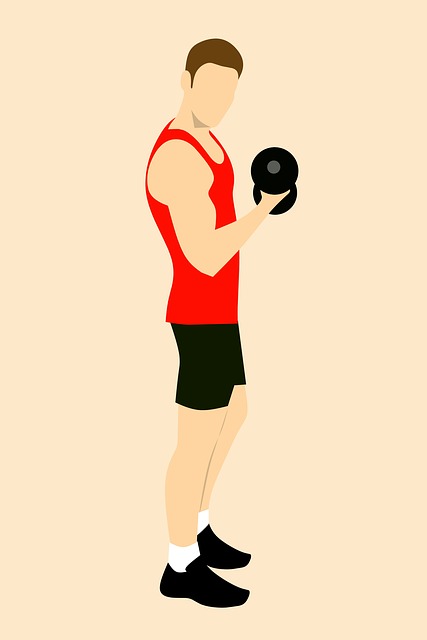 2018's Health Tonic of the Year
Tonic of the year: common sense
The Tonic is not some obscure, hard to find health cure; it costs nothing, and the upside is huge! The real Tonic is common sense: listening to your body and providing it with what it needs on a daily basis. As Americans, we too often ignore health imperatives and chase after impulses that provide immediate gratification but do nothing for us in the long term. Providing our bodies with a tonic does not have to be as complicated as going vegan, or learning high-intensity interval training. While these things may work for some, they are hardly a panacea for all. But the Tonics we have included below are as beneficial as they are simple. Read on to find out how you can effect grand changes in your daily health with the smallest of Tonics.
Tonics to add into your daily life
The definition of tonic is: giving a feeling of vigour or well-being; invigorating. With that definition in mind, here is our list of daily tonics for 2018:
The Tonic: a 15-minute walk. To boost circulation, protect range of motion, strengthen bones and muscles, release endorphins, and much, much more.
The Tonic: an ounce of water for every pound of body weight. To nourish every cell in your body, help red blood cells transport oxygen and nutrients and boost metabolism, including the catabolic function which helps your body break down molecules from food to create energy.
The Tonic: a deep breath: to bring in the oxygen necessary for cellular respiration and to break the pattern of shallow breathing which keeps us chronically short of oxygen.
The Tonic: a chiropractic adjustment. To reduce back pain, improve range of motion and boost circulation.
Let's make your health a priority this new year
At Associates in Chiropractic, we want to help you live your best life this New Year. Using natural modalities and common sense, we can effect great changes in the way you and your back feel on a daily basis. If you are interested in designing a personalized health solution for 2018, give our office in Hackensack a call to schedule an appointment today.