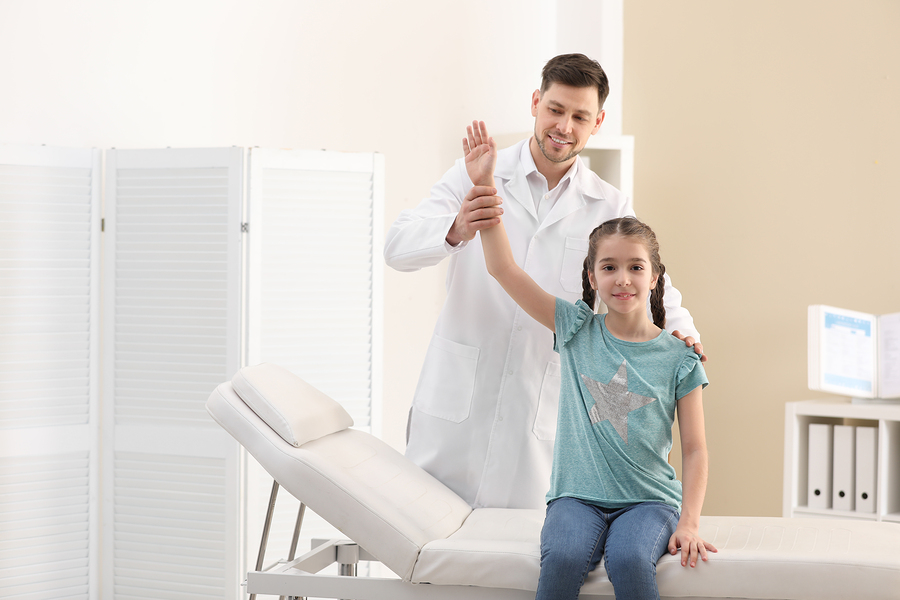 Your Friendly Neighborhood Teaneck Chiropractor
When it comes to finding a Teaneck Chiropractor, it's important to cover all of the bases when making your selection. There are more than a few things that can and will go wrong if you don't perform your due diligence when selecting your practitioner.
After all, when you trust a chiropractor, you're trusting them with your body and your well-being. Make sure your chiropractor has the right education and accreditation to get the job done. Make sure they have a reputable practice and a facility that has a good ambience and meets all of your needs.
A Teaneck Chiropractor Tells It Like It Is…
Look into your Teaneck Chiropractor and their reputation, too. Yelp is a great resource for checking out a chiropractor's prowess and standing within their community.
If you see a negative review or two, take a look at the situation and judge whether or not it was a serious offense or disagreement, and also make note of how the practice and chiropractor handle their response — it's a great opportunity to see if this chiropractor in question is truly dedicated to 100% patient satisfaction and reaching agreeable ends.
Chiropractic Care Benefits
Chiropractic treatment has been shown to provide drug-free pain relief, which is an important alternative in today's opioid epidemic. One simple chiropractic adjustment can also help provide patients with a better night of sleep, increased mobility/range of motion, not to mention improve your mood. Just in one chiropractic treatment!
Contact An Experienced Teaneck Chiropractor Today
Contact Associates in Chiropractic today to schedule your consultation with an experienced Chiropractic Care Specialist in Teaneck, NJ. We have a long track record of success… and we provide our treatments to entire families.