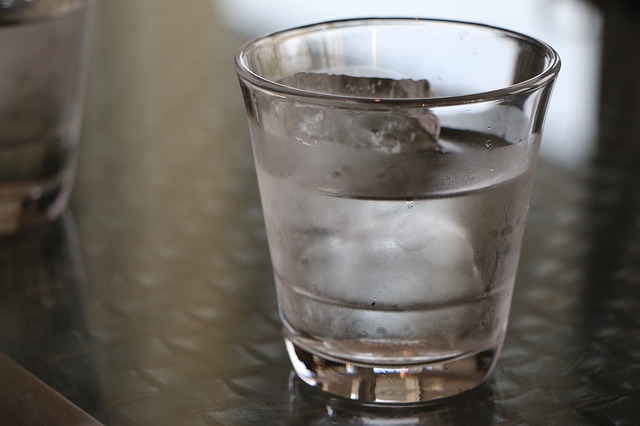 Water for Weight Management
Weight management is an integral part of any health plan and the importance only becomes more pronounced as we get older. When we decide to "diet," to lose weight or use nutrition to maintain a healthy weight, it is important to take stock of your pantry. Diet is about attitude: if you choose to believe it and pursue it, eating healthy ingredients can be as easy as eating conveniently. A nutrient that exemplifies this: H2O. The plain and simple truth: drinking more water can help you lose more weight.
Drinking water helps boost your resting energy expenditure, which is measured by the amount of calories you burn without activity. With no exercise involved, drinking water boosts REE by up to 30% for about an hour after consuming 1/2 liter of water.
Drinking water helps curb your appetite. Perhaps because it makes you feel full, drinking water before meals reduces appetite, leading to less calorie consumption and more weight loss.
Replacing soda, alcohol or coffee with water is one of the best things you can do to impact your health immediately. Each of these liquid alternatives come with their own set of negatives, whether it is empty calories or high sugar content, they are at best mildly refreshing and, at worst, fat-building and dehydrating. If you made no other lifestyle changes at all in terms of exercise or other dietary considerations, drinking more water would still help you lose weight over a 12 month period.