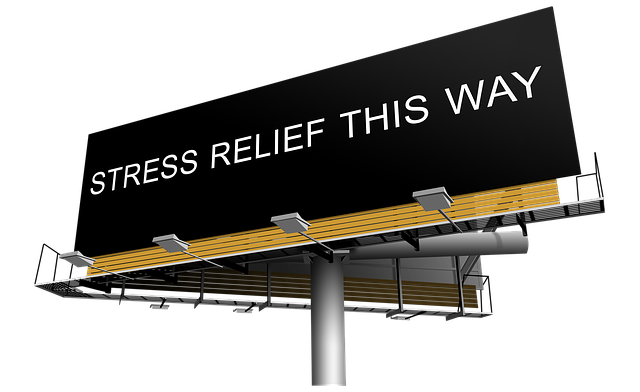 Stress comes in many shapes and sizes and doses and it has a precarious relationship with the workplace. While working to make money to live is necessarily one of the largest stressors in human existence, there are ways to manage your stress to avoid becoming entirely spun out. Everyone knows that guy or gal who prides themselves on performing under pressure, but this begs the question: are they actually working smarter or just harder?
We believe in the former over the latter as a formula for success, and we want to help you be proactive in the management of your stress. In our office we can help correct physical ailments that may be causing you pain and, consequently, stress, as well as help regulate your nervous system to optimize your functionality as both a worker and a healthy human.
Other ways we can help are by helping you find techniques to keep you cool under pressure throughout the day. Here are some simple ways we have found to prove effective:
Chewing gum: studies show that it actually decreases anxiety.
Cooling down: anger and anxiety have a tendency to raise blood temperature which then makes you feel overheated and angry. Placing a cool towel on your wrists is a great technique for managing this.
Squeezing a stress ball: a simple, tried and true method for squeezing out the stress.
Getting outside: if its sunny, a boost of vitamin D is always helpful and a vigorous walk can do wonders for productivity and alleviating stress.
Green tea & coffee: Despite what coffee culture would have you believe, caffeine can actually cause more anxiety and interfere with productivity more than it helps. Green tea, on the other hand, contains health-boosting anti-oxidants and a chemical called L-Theanine which promotes calm.
Getting extra rest helps cognitive function and reduces stress levels even in notoriously stressful situations.
Drinking water also helps relieve stress by increasing mental activity which in turn helps solve problems faster.
If all else fails, take a deep breath. We are here to help you; give our office a call and we can start working on stress management together today.