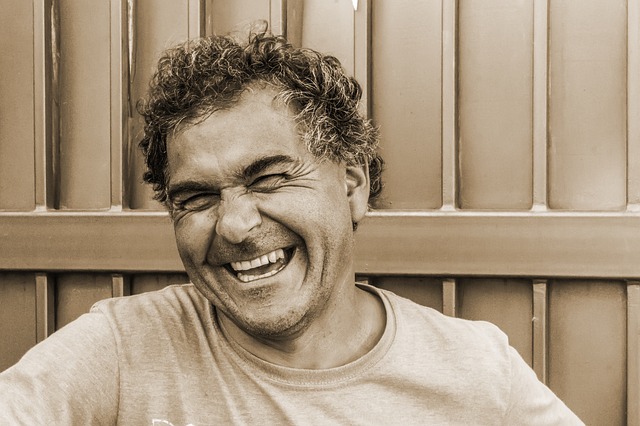 Staying Happy in the Workplace
Happiness in the workplace takes constant dedication
Even people who are immensely satisfied with their job still need to monitor themselves to prevent the onset of weariness. We need to constantly listen to our bodies and brains: take stock of your stress levels, feel the twinges of pain and respond to them in a healthy manner rather than burying them away until they surface calamitously in the future. Essentially you need to separate "working you" from "you you."
Ways to stay happy in the workplace
By exerting control over the factors that are within your power, you can set the balance equally against those factors you cannot control and thereby prevent a lot of unnecessary stress. Here is a brainstorm of ways to improve your experience in the office:
The comfort of your workspace: temperature is important. Too hot and your brain boils; too cool and your office feels like a cave so 65-70 Fahrenheit is a good target. Your ergonomic setup is also important for preventing pain and contributing to good posture.
Noise: keep the sound down as much as possible to contribute to a more zen atmosphere in the office.
Engage with coworkers: face-to-face, not over e-mail!
Keep moving: stand up and go for no-screens at least once every hour
How we help
While there has been a recent change in the attitude of companies toward employee health, many offices still sell their employees short in terms of ergonomics and stress management. At our office, we are your resource if you are feeling burned out from office life. We can help your body combat physical stress by addressing subluxation and muscle tension, which will allow you to focus on feeling your best mentally. Give our office a call to schedule an appointment today.