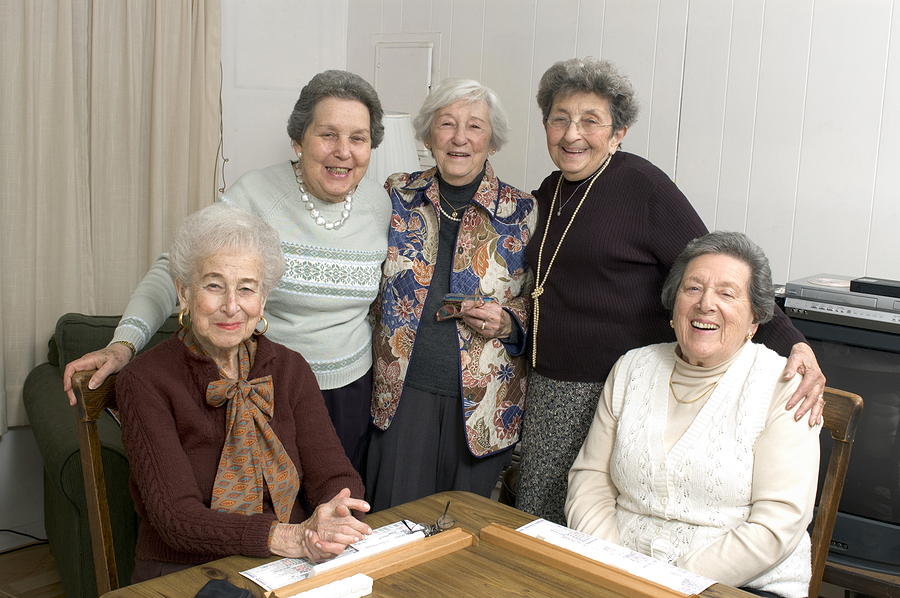 Did you know that one simple chiropractic adjustment can bring a host of health benefits that you have to experience before you believe it?
Yes, in just one chiropractic treatment with Associates in Chiropractic will have you feeling less aches and pains. One simple spinal adjustment can also have your brain performing at optimum capacity, not to mention your GI system functioning more effectivly.
Turns out your spine is interconnected with many different processes that occur in your body, which means that things can get seriously dysfunctional the more jammed-up you get.
No matter if you're active or you simply experience tension in your back, neck, and joints after a long day of work, chiropractic treatment helps you release tension, not to mention increase your range of motion.
If you have any questions about the immense health and wellness benefits one simple spinal adjustment can bring you, contact Associates in Chiropractic today to learn more.