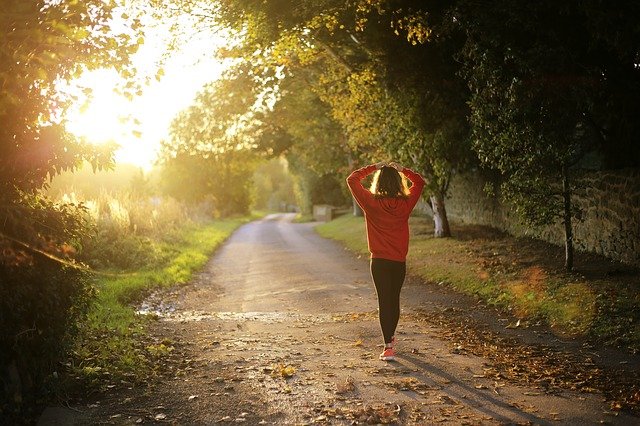 Make October a Mental Health Month
Practicing self-care has taken on an entirely different meaning during times of COVID-19. Couple this with the fact that we're in an election year and you can understand why during these times folks seem particularly on edge.
There's a lot at stake in every election and this one is obviously no different in that regard, but in so many ways different from any other election before.
No matter where you stand, you're likely stressed out. Associates in Chiropractic would like to provide a few tools that will help our patients and readership get through these trying times with a little more grace.
First, take a little time to yourself each day, whether it's 10 minutes or a full hour. Read a good book or just sit outside and listen to nature. If you can, meditation is an amazing tool for quieting and easing the mind.
Yoga is also great for tension relief. Take a class with a friend so you can be held accountable for showing up, since it's so easy to slack and get into a rut right now.
Exercise your body and eat clean, whole foods. Make sure to stay hydrated throughout the day — drink half your body weight in ounces of water each day.
Chiropractic treatment is also an amazing gateway to health and wellness; it's not just for people with injuries or back problems. Our treatments promote healthy brain activity, promote a good night of sleep, improve mood, not to mention provide drug-free pain relief for your entire body.
Contact Associates in Chiropractic today to learn more about who we are and what we do. We hope you stay healthy and well the rest of this year and beyond!