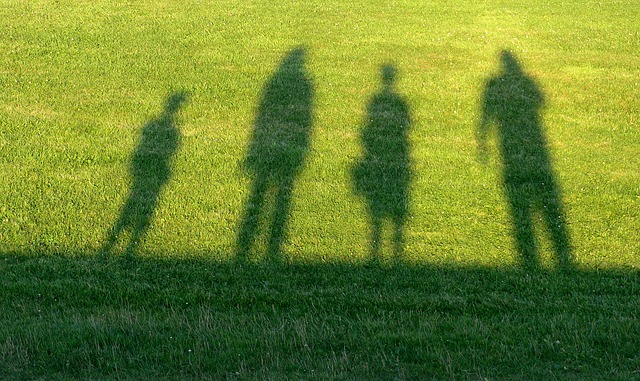 Lifestyles of the Anti-Inflammatory
Inflammation is one of the most insidious agents of disease because it starts with something good and necessary, the body's natural healing response, and evolves into something destructive. Chronic inflammation compromises the systems of our body and leaves us open to the perils of age and life-altering conditions, including cancer and heart disease. Reducing inflammation's role in your life means realizing a life with a lower risk of disease, looking and feeling younger, and living a longer, more prosperous life. We are familiar with the symptoms of chronic inflammation including persistent aches and pains in joints and muscles, and we recognize that it is no way to live.
The basics of an anti-inflammatory lifestyle include diet, exercise and sleep. The most immediate way you can start accounting for high levels of inflammation is by avoiding foods and activities that directly aggravate the body's inflammatory response including processed foods and sweets, alcohol and tobacco and replacing these habits with foods that fight inflammation including omega-3 fatty acids, olive oil, nuts, tomatoes and green leafy vegetables. Hydration is important, as is finding ways to relax and sleeping well. With this, we can help; our chiropractic services help to regulate the nervous system. fight inflammation and help the body relax, especially if muscle tension or achy joints are a source of consternation.
We don't want you to linger any longer in the grips of chronic inflammation; instead, give our office a call so we can start you on the path toward living despite conditions that are caused by or related to inflammation.